Advance your career in education with 100% online degree or certificate options.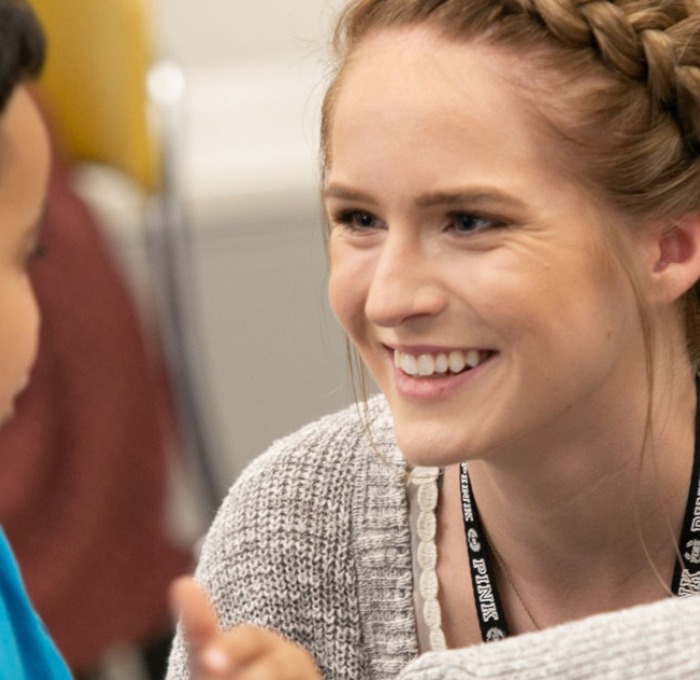 Fitchburg State University has been teaching educators since 1894 and has a proven track record of excellence in the School of Education. Whether you are looking to become a teacher, advance your career within the field, or add on an additional license, we have an option that is right for you. Most programs are 100% online, so you can complete coursework on your timeline at one of the most affordable universities in Massachusetts. 
View our program options below. Not sure which program is right for you? Drop into one of our events to speak directly to a staff member or schedule an appointment today to speak to an advisor.
Degree and Certificate Options in Education
Online Certificate of Advanced Graduate Study (CAGS)
Campus Based Certificate of Advanced Graduate Study (CAGS)
Online Master of Education (M.Ed.)
Hybrid Master of Education (M.Ed.)
Campus Based Master of Education (M.Ed.)
Online Accelerated Non-Licensure (M.Ed.)

Online Graduate Level Certificates