We're creating a vibrant on-campus living experience for you.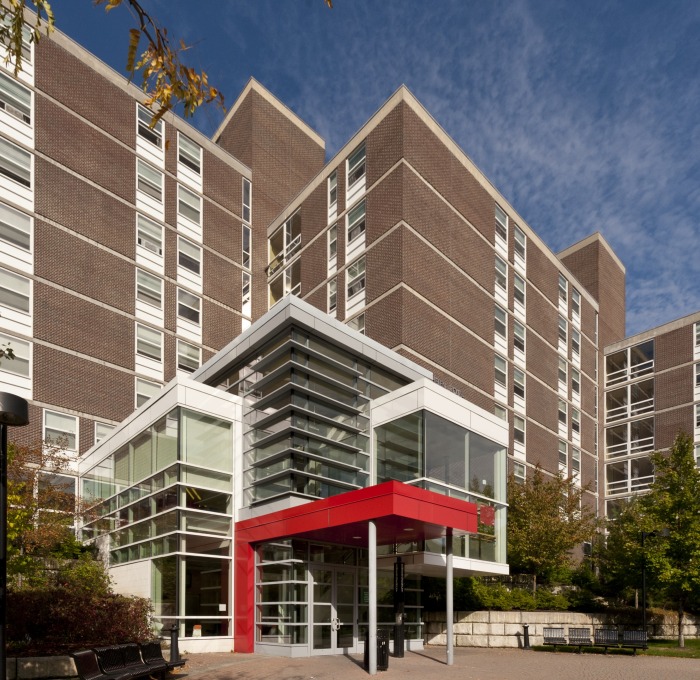 We're here to support you in finding your fit and sense of belonging! We cultivate an environment that facilitates the "adulting" process inclusive of personal and professional development.
Learn more about the benefits of living on campus
We understand that during these uncertain times, students wanting to live on campus might be financially challenged to do so. Because of this identified need, Fitchburg State has made available approximately $500,000 in support of student residential living.
If you have already received your financial aid package but still cannot afford on-campus housing, visit Financial Aid and complete an appeal using our special circumstances form.
#StayWithUs
Find out all you need to know about the end of the fall semester and going home for winter break.
There's a place for everyone. Find yours! Whether you want to see your living options or find the occupancy agreement and rates, we've got you covered.
The foundation of these communities are grounded through a shared interest with a common goal, to support each member's success as they have defined it for themselves.
Log into Web 4 with your Fitchburg State ID and password
Enter the student secure area
Click THD Self Service
Applications are on the left hand side
Fill out the 2022-2023 Housing Occupancy Agreement
Be part of a great team and serve in one of these roles in Housing and Residential Services.
Parking Services strives to create a pleasant experience for all community members and visitors.
A Community of Support
Our residence halls offer walk-in academic support services, life skill management, and opportunities to collaborate and network within your immediate space. And these are just a few of the reasons to live here.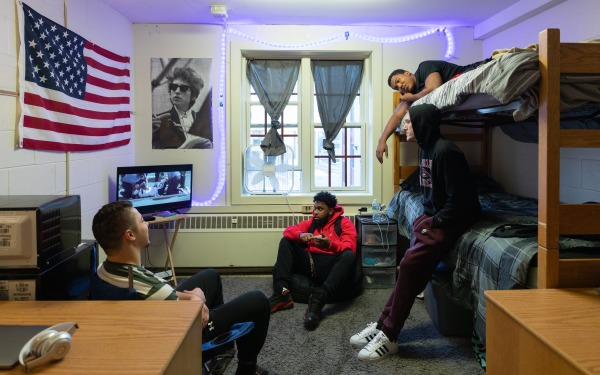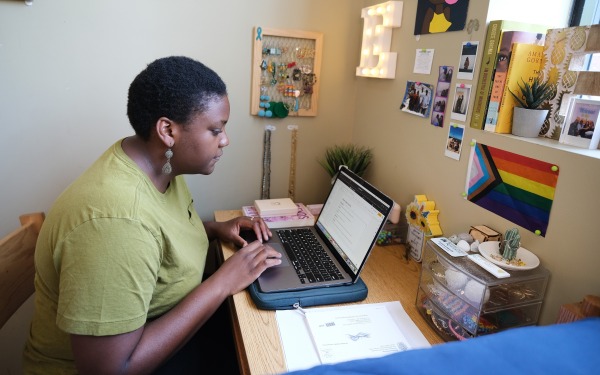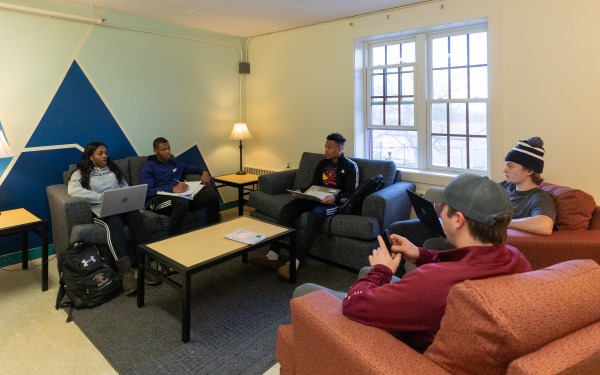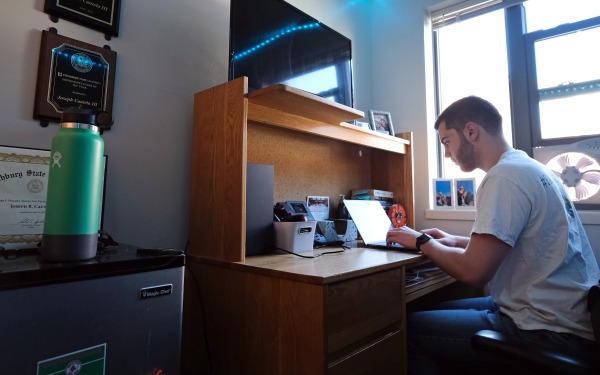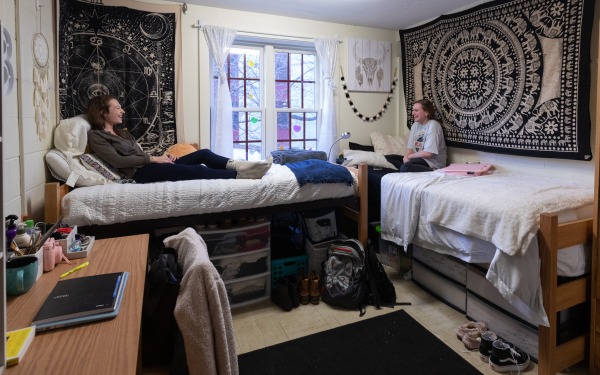 More About Us
Student staff will learn to engage in dialogue on diversity and inclusion
Facilitate an academic success environment within the residence halls
Support a Residential Learning Community program to facilitate a co-curricular experience
Promote occupancy and retention in the residential population through strategic communication and high touch services
Assess the impact of the on-campus living experience
There is not a day that I regret making the choice of living on campus. Since freshman year I have been able to live with my closest friends and make some of the best connections with those around me.
Megan Foxx
Psychological Science major, 2023
Get in Touch!
Let us answer any questions you might have! Our office hours are 8 a.m.- 5 p.m., Monday through Friday. We're located in the lower level of Aubuchon Hall, north side entrance (right side of the building).
Housing information for students.
Aubuchon Hall N101