We're telling the university's story in print and online.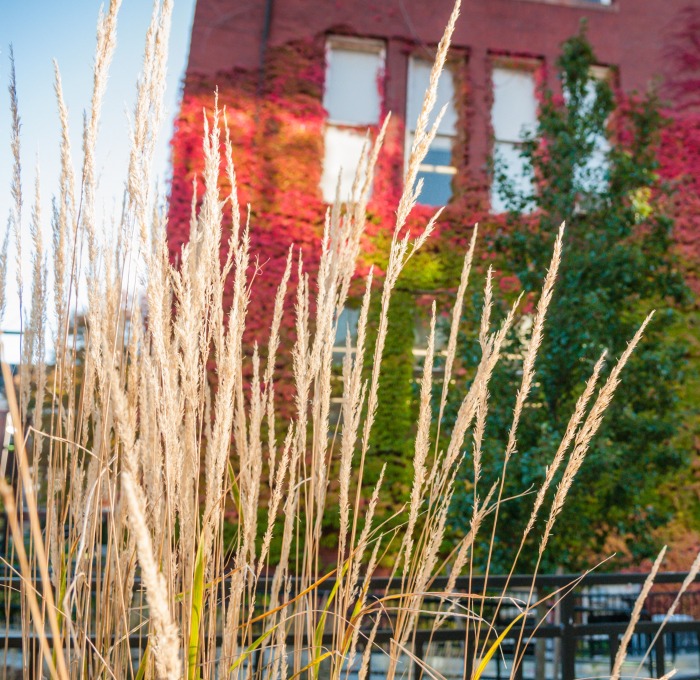 From Public Relations, Product Marketing and Digital Content management, we provide guidance, policies and consulting services to faculty, staff and student organizations who require communications strategies and materials.

Our staff coordinates with all university departments to plan and execute integrated marketing campaigns. The team also coaches departmental and student club web content managers on best practices for the website and social media channels.
Project Requests
Complete the Project Submission form to submit an advertising or promotions project for review. Internal users can request updates to their web pages. And access our university logos on our website.
Looking for assistance with a marketing effort? Complete this form and we will be in touch! 
Need to make an update to your university page? Use this form to let us know how we can help.
Need to use a university logo? This page contains guidelines as well as files you can download for use with your project. 
SPRING 2021: The Office of Marketing and Integrated Communications will provide in person services on a walk-in basis, Monday - Friday from 8am - 5pm. The office will also offer appointments remotely, if employees prefer to meet remote, please contact the member of the office you wish to meet with.
Visual Identity Guidelines
Presenting a strong visual identity is a critical part of our efforts to promote the university, recruit students, and display a high level of excellence. This page lists our best practices and guidelines on how best to accomplish that.
Request for Publicity
The Public Relations Office at Fitchburg State University works with local, state and national media to promote news and information about the university and its respective departments and organizations. Use this form to send your information to the Public Relations Office.
Campus Publications
Here are some of the ways we're talking about all the great things our students and faculty are doing:
Contact is our alumni magazine and is mailed to graduates, supporters and other friends of the institution.
An archive of our bi-weekly newsletter, Fitchburg State University Today. 
Public Relations
The Public Relations Office is a source of news and information about Fitchburg State University. Director of Public Relations Matthew Bruun is the media contact for Fitchburg State and produces press releases on university events as well as articles for the University's publications. He is available to faculty and staff as a resource for writing and proofreading department publications.
Contact Matthew Bruun at mbruun@fitchburgstate.edu or 978.665.4694, or send mail to:
Public Relations Office
Fitchburg State University
160 Pearl St.
Fitchburg, MA 01420
Public Records Requests
Requests for public records are handled in accordance with the Massachusetts Public Records Law. This law broadly defines "public records" to include "all books, papers, maps, photographs, recorded tapes, financial statements, statistical tabulations, or other documentary materials or data, regardless of physical form or characteristics, made or received by any officer or employee" of the state of Massachusetts. The information will be processed upon receipt, and the report will be emailed to the address provided in the request.
Fitchburg State University's designated Records Access Officer is Matthew Bruun, Director of Public Relations. 
Public Records Access Officer
Matthew Bruun
Fitchburg State University
978.665.4694 (Office)
mbruun@fitchburgstate.edu
More information about the law can be found in the Guide to the Massachusetts Public Records Law (PDF).
To request a copy of a University Police report, please use the Public Record Request form (PDF) or visit the University Police forms and links page.
Have Questions? Get in touch!
Let us know how we can help! 
Leads the university's communications, marketing, messaging, public relations, and branding activities.
Mazzaferro 100