We know Fitchburg State has been changing lives since its founding, and we want to hear the stories of how its people are making a difference today.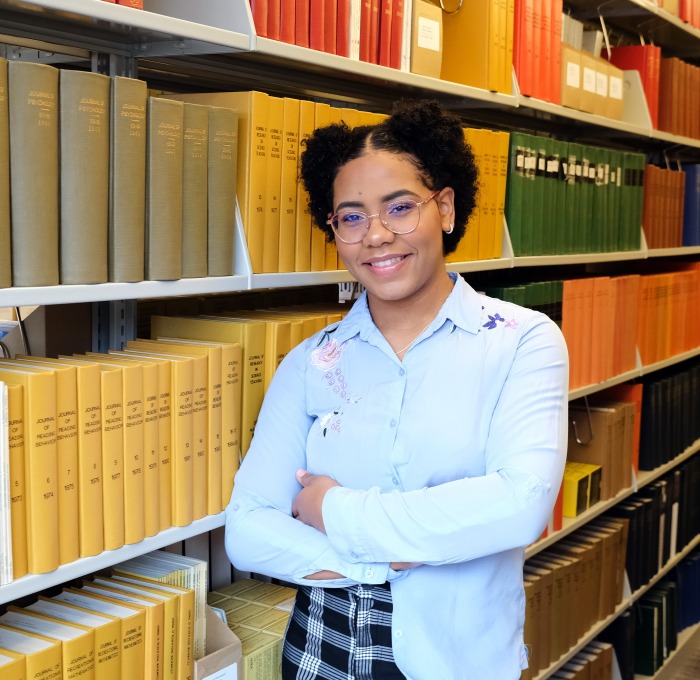 If you have a story about how Fitchburg State has made a difference, whether you're a student, faculty member, staff, or alumni, we want to hear from you!
It can be something from a class or an extracurricular activity, or an internship, or a graduate making a difference in the world beyond campus. We have many modes of storytelling at our disposal, so all we're asking from you is to supply us the basics, and we'll do the rest.