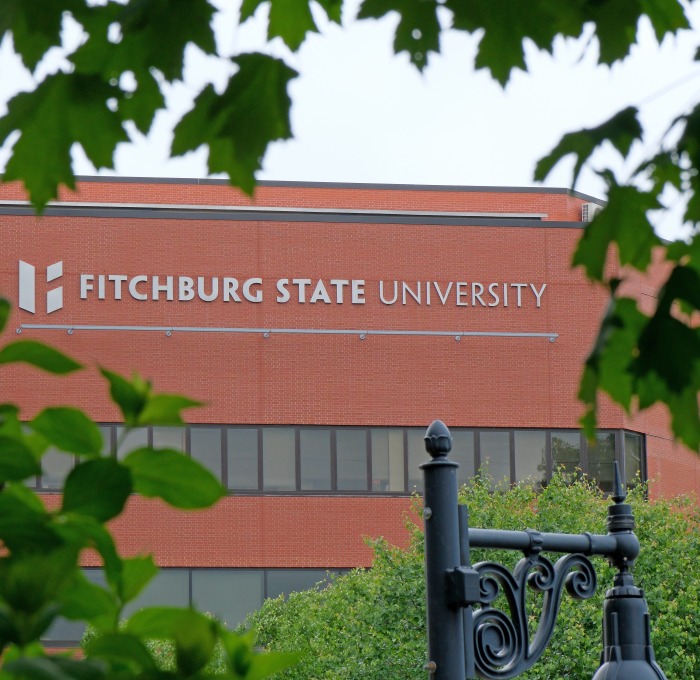 Technology Services
Our first-class customer service and support has you covered every step of the way.
It's your library card, recreation center pass, meal card, door key, access to campus events and more.
Other Services
A permit is required to park in any of the parking lots (PDF) on the main campus.
Whether you're living on campus or just visiting, here's everything you need to know about parking.