Our general education program prepares creative and critical thinkers who integrate and communicate learning from a variety of disciplines and experiences in ways that enhance civic, personal, and professional lives.
Student Learning Showcase
The Curriculum in Action
General Education Program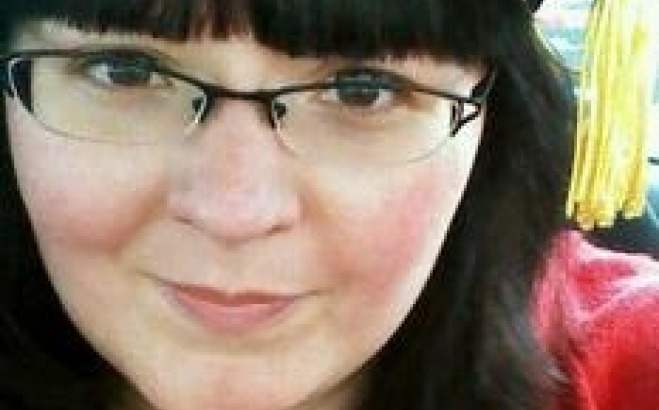 Chair, General Education Program Area
Professor Kisha Tracy, English Studies Department
"Becoming a lifelong learner is a process, and we hope to encourage students not only in the classroom but also in their extra- and co-curricular experiences to explore the connections between what they study and their everyday lives – and perhaps help them imagine a future that will change the world for all of us."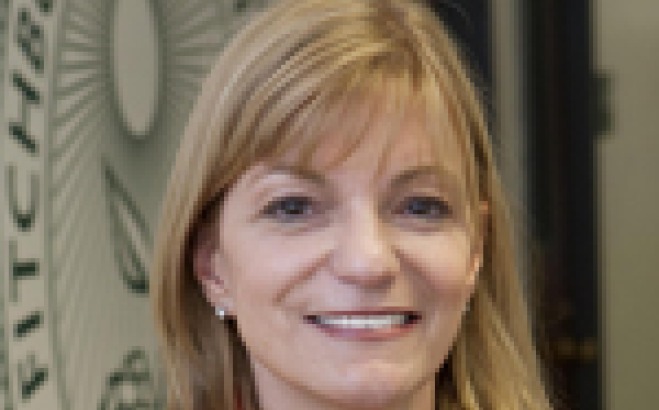 Center for Italian Culture at Fitchburg State University
Anna M. Clementi
"The liberal arts teach you how to think critically and support the formation of your soul, and contribute to the humanity in a person."
Former Director of Fitchburg Public Library
Sharon Bernard '99
"You never know when a particular subject or teacher will light a spark that will shape the rest of your life."