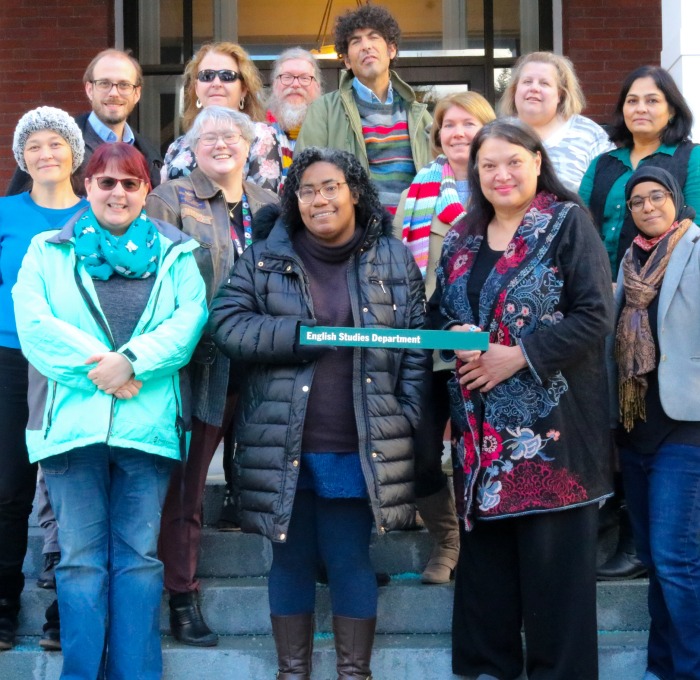 English Studies students develop sharp analytical thinking and learn to be compelling storytellers and deep researchers who understand different cultures and audiences. Those skills translate across job sectors from entertainment to law, journalism to marketing, even publishing to sales.
Majors and Concentrations
Understand the world through literature from around the globe as you develop your analytical abilities through academic research and writing.
Hone your craft as writers, storytellers, and communicators in genres across journalism and technical and creative writing.
Develop solid foundations in literature and teaching methods for the middle and secondary classroom as you gain initial licensure.
Graduate Degree and Certificate
MA, English 
30 credit degree ripe with bespoke literature courses that are engaging and challenging to the secondary English teacher or aspiring doctoral student.
Creative Writing Certificate 
12 credit, 100% online certificate for students looking to practice their craft with actively publishing authors.
---
Minors
Literature Minor 
18 credit program that lets you build on core courses in literary theory and anglophone literature with electives of your choosing.
Professional Writing Minor 
15 credit program that provides a foundation in writing professionally and lets you choose areas of interest for your writing.
Political Journalism Minor
18 credit program for those interested in journalism, political science, and the role of political reporting in democratic societies.
Our Students and Graduates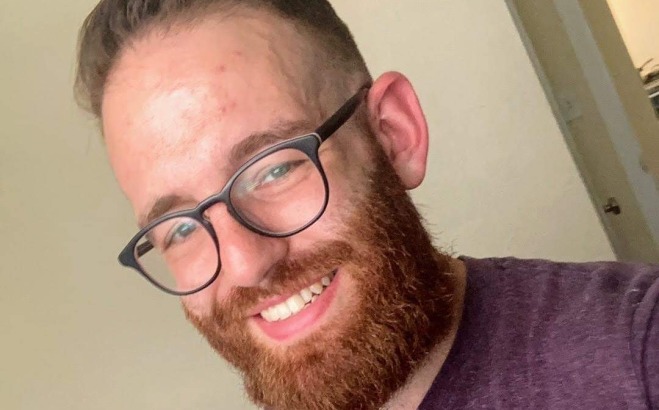 Matt Ramsden '15, Technical Support Representative at EBSCO Information Services
Literature
"My experiences in Fitchburg State's literature classes radically altered my worldview. The diversity and breadth of study and voices represented is something I still remember today."
Kate Domenichella '16 Information Developer, Hewlett Packard
Professional Writing
"The English Studies faculty helped shape me into the professional I am today. They always pushed me to strive for excellence whether it was applying for internships in diverse fields, working on-campus publications, or participating in courses that would serve me broadly after graduation. There was always something I would experience to ensure I had a solid foundation after graduation."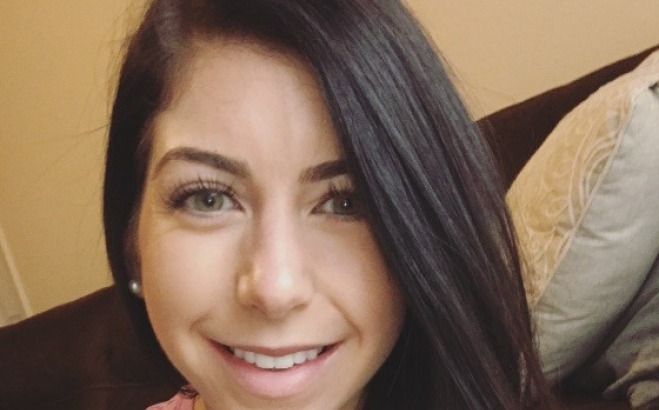 Natalie Chase '17, High School English Teacher, Lincoln Charter School
Education
"Being a part of the Fitchburg State English department as both an undergrad and graduate student has been an incredible experience. I have been able to form close bonds with many professors and give back to them and the department. Each professor is extremely generous with his/ her time and knowledge and they are always willing to network with students."
Our Faculty
Faculty in English Studies are active scholars and passionate mentors to our students. Many conduct research with their students, include them in campus and scholarly projects, bring them to professional conferences, and sponsor student research projects. Here are some of the recent publications and projects of some of our faculty. Go to 
Faculty Profiles
 for more information about all our English Studies faculty.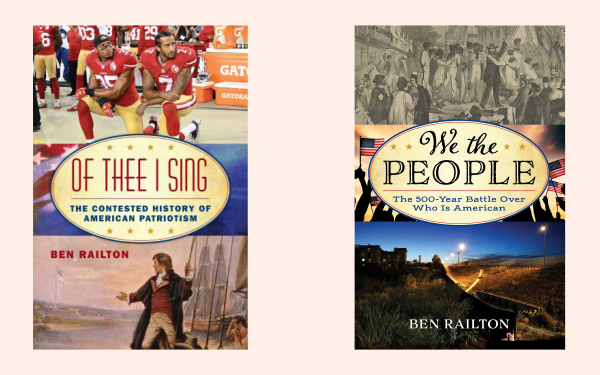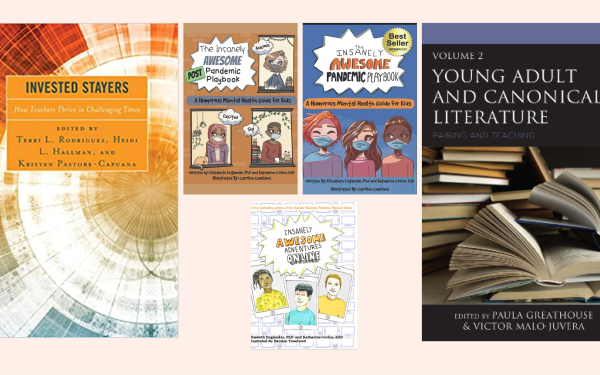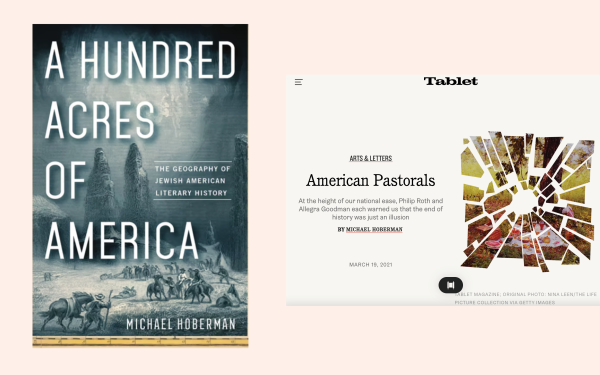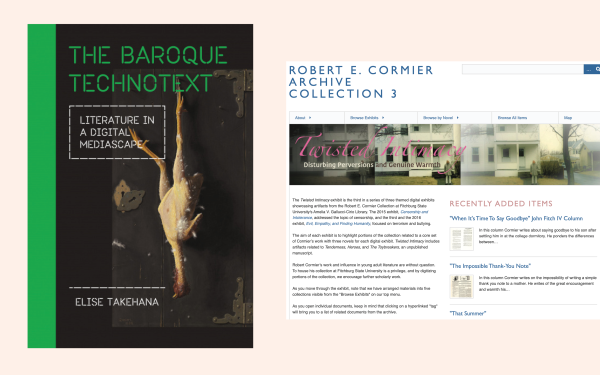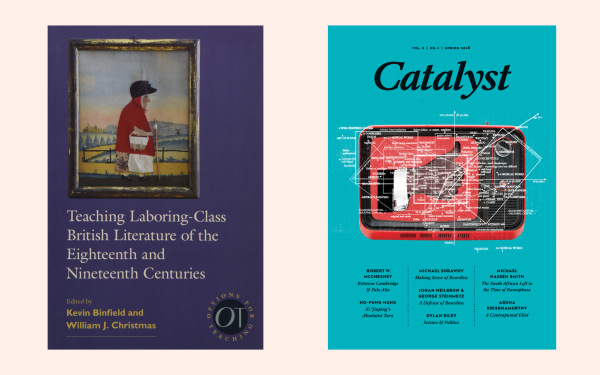 Being an English Major
Why English Studies
English majors "know how to think, to think for themselves, and how to analyze a problem. Business majors are fine, but they are preoccupied with theory, proving themselves, and doing it 'right.' But the English majors are used to getting a tough assignment, figuring it out, and getting it done." Steve Strauss, author and small business owner
Bing Chen's Passionate Defense Of A Liberal Arts Education
Bing Chen, Former Head of YouTube's Creative Team and Founder of Bing Studios makes an impassioned argument of the importance of a Liberal Arts education to entrepreneurs.
Curriculum and Other Information
The English Studies program provides students: a) knowledge of the variety of literary and cultural texts in English; b) in-depth understanding of diverse cultural, literary, rhetorical, and pedagogical traditions; c) skills in reading, writing, speaking, critical thinking, and research; and d) ample opportunity for hands-on experience in literary analysis, professional and creative writing, teaching, and scholarship to prepare students for personal and professional success.
English Studies trains students to become empathetic, innovative, and critical thinkers, readers, writers, creators, and teachers.
English Studies Department Shared Learning Outcomes:
Students will be able to read and understand texts across genres, cultures, and periods. Students will be able to write in various forms.
Students will be able to critically analyze texts and contexts.
Students will be able to communicate their perspectives and ideas.
Students will be able to apply their skills in distinct settings.
Questions? Get in touch!
Please reach out with any questions you might have, either through the contact information below or by calling the department chair, Lisa Gim at 978.665.3444. We suggest you also visit our department's 
Facebook page
 for updates, events, and news on our faculty, students, and alumni.
The English Studies Department offers concentrations in Literature, Teacher Education, and Professional Writing.
Miller Hall 202