Our Recreation Center is fully outfitted for your physical fitness needs, and our students have access to confidential medical care.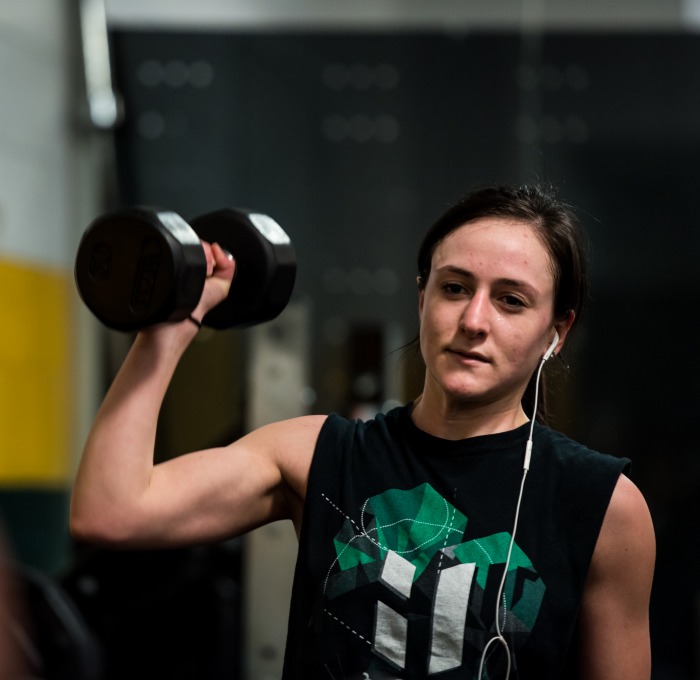 Stay Fit and Get Help
When you're on campus, either as a resident or a commuter, you'll find a wide array of equipment and facilities is at your disposal. You're also able to seek professional medical treatment from health professionals as well.
Hop on a treadmill, get together with some friends to shoot baskets, or take a group exercise class. You can do it all at the Rec Center.
We empower qualified students with disabilities to engage in all facets of Fitchburg State University's academic, residential and student life.