Once a Falcon. Always a Falcon.
Join the fun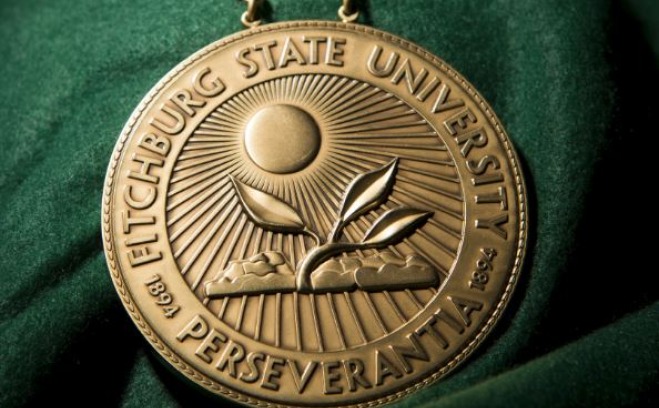 Update your information
Keeping your contact information up-to-date will ensure you are getting the latest news and events from us.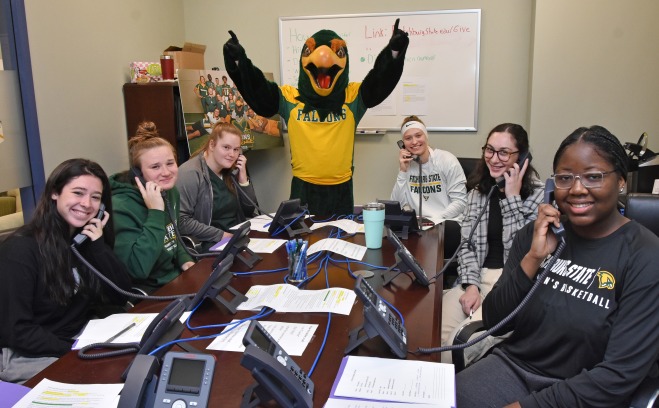 Give back
Your gift to Fitchburg State provides scholarships and other support to Fitchburg State students. Donate now.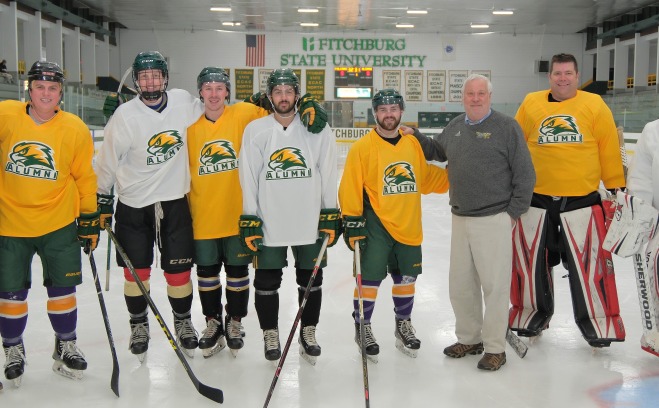 Get involved
There are lots of ways to get involved with Fitchburg State after you leave campus. Learn more.
Fitchburg State was more than just a place to learn, play sports and make friends. For me, it was home.
Denard Mondesir, '09
IT & Security Business Strategy and Operations, Avanad
Questions? Get in touch!
Stay connected with your alma mater and your fellow alumni.
Sanders Administration 203