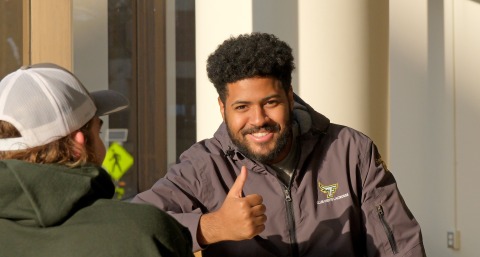 It's About You!
Visit Campus
This is the last week to get a
campus tour
 in before the end of the semester. Sign up for a 11:30 a.m. or 2 p.m. tour this week!  After this week tours will be back on Jan. 22. Hope everyone has a wonderful holiday!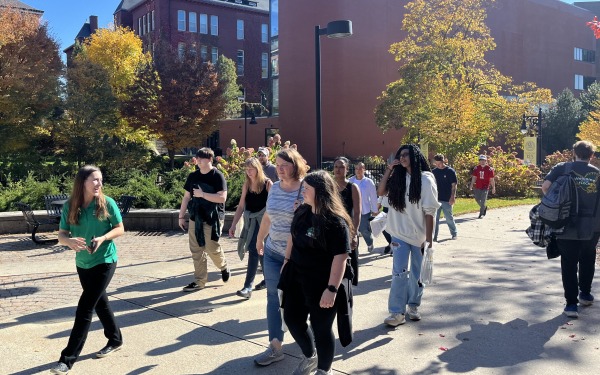 It's Time to Register
Catch up or get ahead with a winter course. Register now for one of our online courses delivered in a three-week interim semester.
Plan your spring class schedule now. 
Spotlight on Academics
Expand your skills in digital storytelling, preservation, and data studies with our new STEM-designated Digital Media Innovation major. 
Learn how you can earn your bachelor's and master's degrees in Criminal Justice and complete your MPTC Police Academy Certification in just 5 years.
Become part of our community of future healthcare employees and fulfill your passion with a career in nursing.
School of Graduate, Online and Continuing Education
This is a practical approach to planning instruction for special needs students in the vocational classroom in the high school setting.
Learn more about our programs at one of our virtual or in-person events.
Finish what you've started with a convenient 100% online degree program in business or interdisciplinary studies.
If you have a story about how Fitchburg State has made a difference, whether you're a student, faculty member, staff, or alumni, we want to hear from you. 
Fitchburg State University is conducting a national search for its 12th president.
Events
Bored? Didn't think so.
Ranked by U.S. News & World Report in Best Colleges 2024 for Top Public Schools (Regional Universities North and Public) and Best Value.