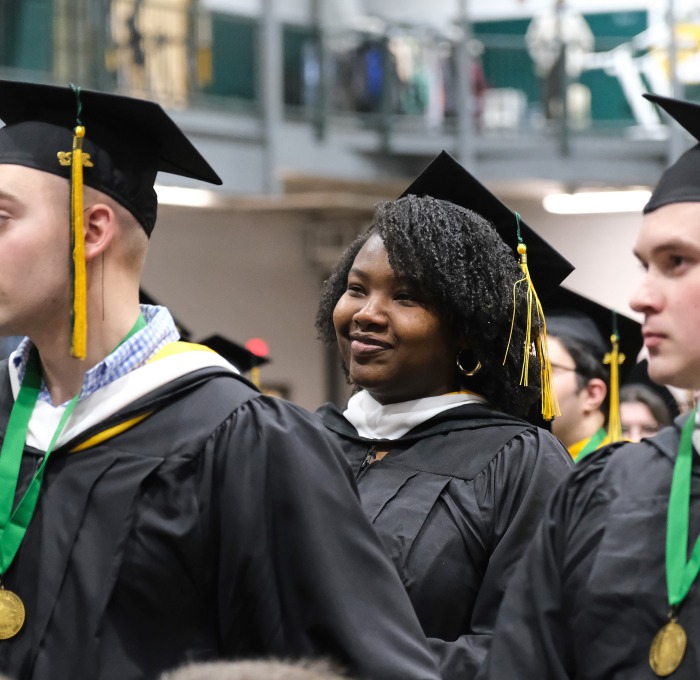 Finish What You Started!
You've earned undergraduate credits, but haven't completed your bachelor's degree. Pick up where you left off and complete your degree on your schedule with a convenient 100% online degree completion program in business administration or interdisciplinary studies at Fitchburg State.
Check out 100% online degree completion webinar for more information. 
Business
This flexible degree program, offered 100% online in a 7-week accelerated course format, works well for adult learners who are balancing work, family and education, while also trying to customize their plan of study to achieve personal goals.
Choose from one of these three concentrations available in the business administration degree:
Interdisciplinary Studies
Choose from one of these two concentrations available in the interdisciplinary studies degree:
Still have questions? We're here to help!
We know you're busy, so we've given you a few different options to conveniently get the answers you need. You can…