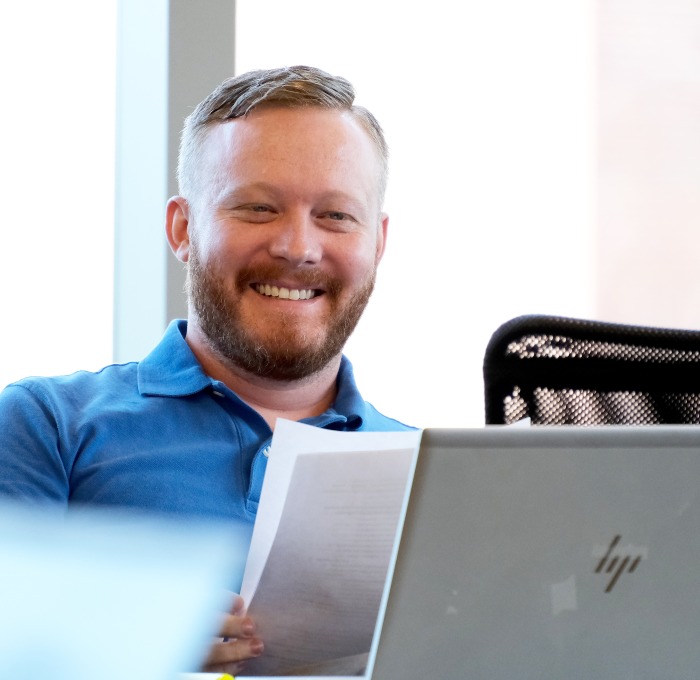 100% Online Fast Track Business Administration Programs
These flexible degree programs, offered 100% online in a 7-week accelerated course format, work well for adult learners who are balancing work, family and education, while also trying to customize their plan of study to achieve personal goals.
Choose from one of these five concentrations available in the business administration degree:
Still have questions? We're here to help!
We know you're busy, so we've given you a few different options to conveniently get the answers you need. You can…