Our applications for 2024 are now available.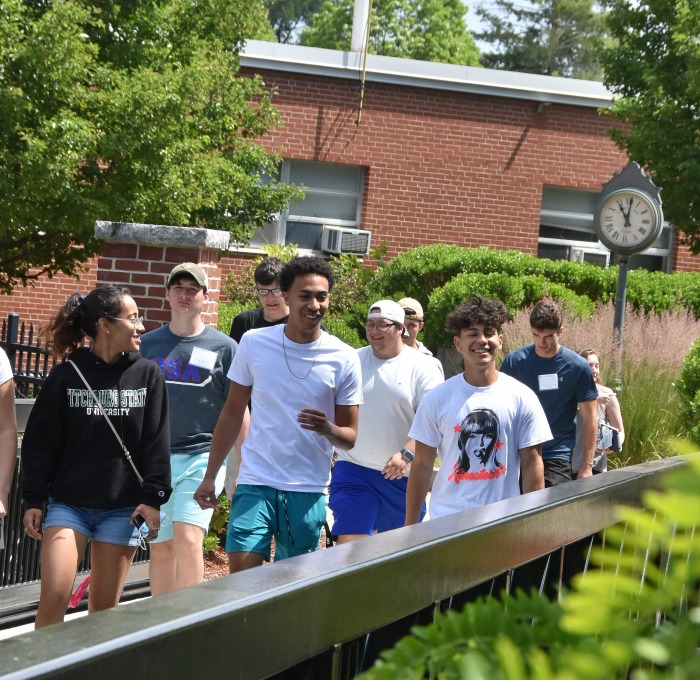 Additional Info For Applicants
Questions about the application process, please contact Scott Fournier, Assistant Director of Admissions at sfourni8@fitchburgstate.edu.
Questions for the Veterans Certifying Official may be directed toward the Registrar's Office at 978.665.4196
Apply as an International Student (required for both undergraduate and graduate applicants)
Non-Discrimination Policy: The university does not discriminate on the basis of race, color, religion, age, physical or mental disability, sex, national origin or ancestry, marital status, sexual orientation, genetic information or veteran status.
Still Have Questions? Get in touch!
If at any time you have questions or need any help with the application process, please do not hesitate to contact 
your admissions counselor
 or use the information below. We are here to help!
We are here for all of your questions. Let us know how we can help.
Anthony Student Service Center 102
Anthony Student Service Center 112
Please use this email for international graduate student admission questions.
Anthony Student Service Center 112