Fitchburg State continues to welcome students to apply for Fall 2022!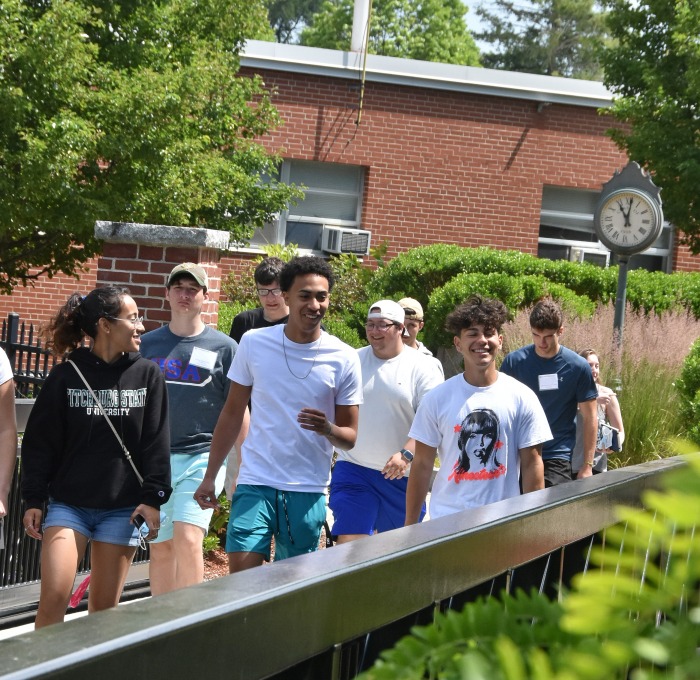 Discover who you are and who you can be. Take the first step toward becoming a Falcon! 
Please note: The application fee has been eliminated for Spring, Summer, and Fall 2022 undergraduate applicants. No application fee is required!
Additional Info For Applicants
We will waive the application fee and essay* requirement once you have submitted your application. 
Questions for the Veterans Certifying Official may be directed toward the Registrar's Office at 978.665.4196
*Essay is waived for undergraduate applicants only. 
MassTransfer applicants should also use this application in order to expedite the review of your file. The application fee and essay will be waived for MassTransfer students.
Non-Discrimination Policy: The university does not discriminate on the basis of race, color, religion, age, physical or mental disability, sex, national origin or ancestry, marital status, sexual orientation, genetic information or veteran status.
Still Have Questions? Get in touch!
If at any time you have questions or need any help with the application process, please do not hesitate to contact 
your admissions counselor
 or use the information below. We are here to help!