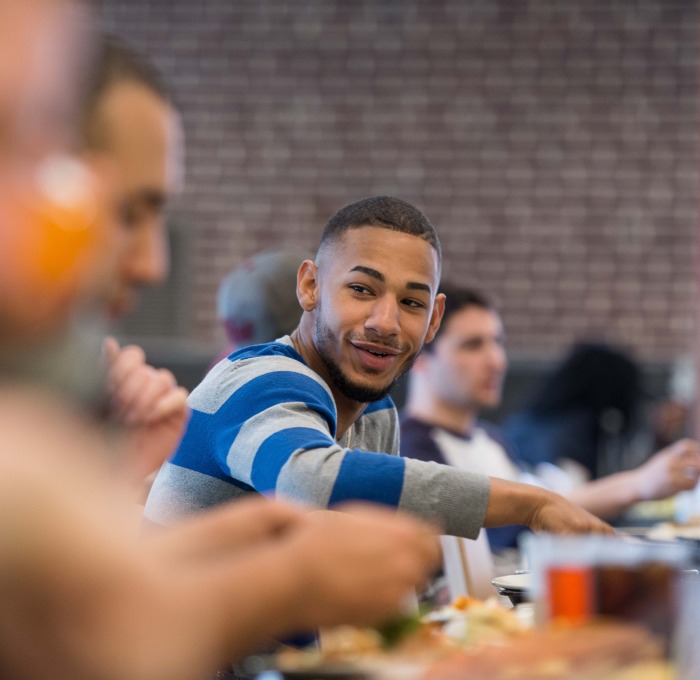 No matter your craving, there's plenty of choices on campus. From restaurant-style entrees, custom burgers, and authentic pizza, to fresh fruits and salads, and mouth-watering desserts, you've always got options.
Wherever you are on campus, dinner is served!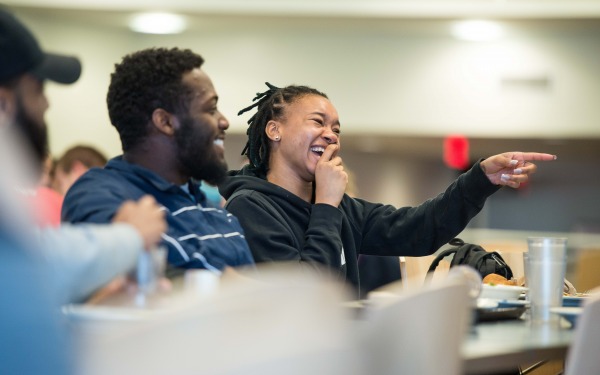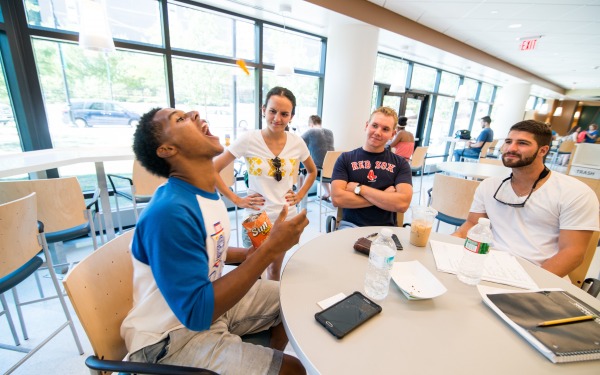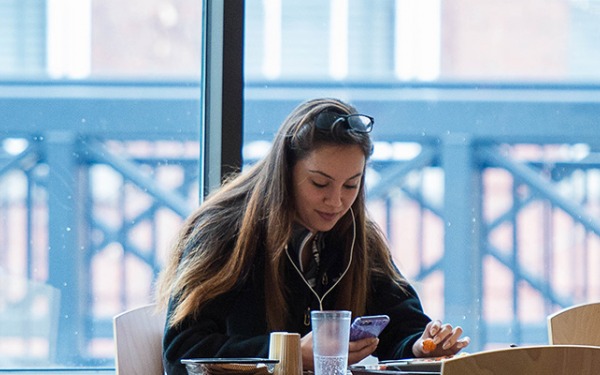 Got Questions? Let us know!
The food service on campus is provided by Chartwells. There are three dining locations on campus: Holmes Dining Common, McKay Café and North Street Bistro.
Holmes Dining Commons