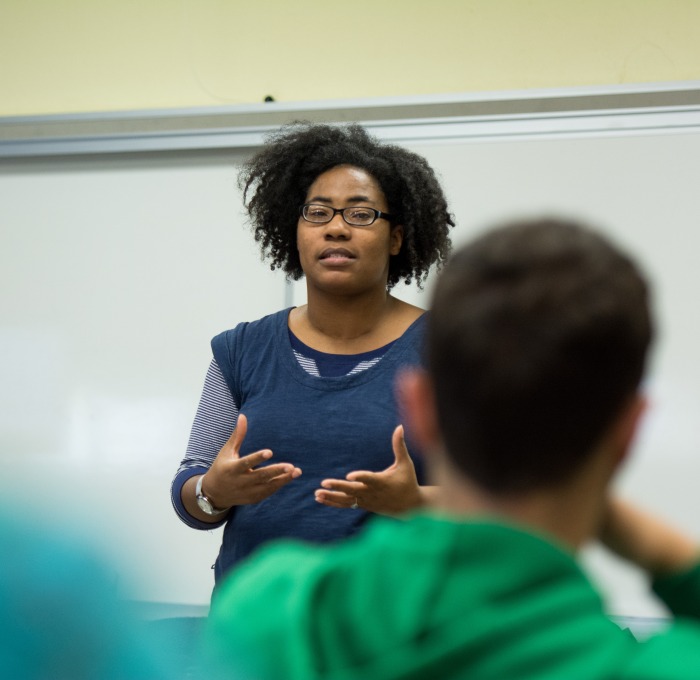 In Short
Learn how to craft stories with real impact, communicate in engaging ways, and produce professional-quality publications.
"To be an English major means you are interested in stories. Most of the way we understand the world around us is in terms of stories, so being able to understand how stories are structured, and being able to put information into stories, is really critical." Professor Beth Quitslund, Ohio University
Program Overview
The Professional Writing concentration provides students with the enduring communicative skills needed to navigate in a dynamic world. You will learn to be great storytellers who understand how to write for different mediums, diverse audiences, multiple genres, and know what it takes to produce award-winning publications. 
English majors at Fitchburg State University have gone on to work in writing, publishing, journalism, marketing, content development, public relations, science communication, technical editing, and entertainment.
For more information about the English Studies department, its faculty, and the many opportunities we offer our students, visit the English Studies Department
Our Students and Graduates
Our students are forever a part of our community, and we are proud of their professional success. Our alumni work at Millipore Sigma, Hewlett Packard, The Quatro Group, TJX Corporate, and beyond. Still others go on to graduate school including UMASS Amherst, Bowling Green State, and Suffolk University. When you're here and well after you graduate, we're here to mentor and celebrate you.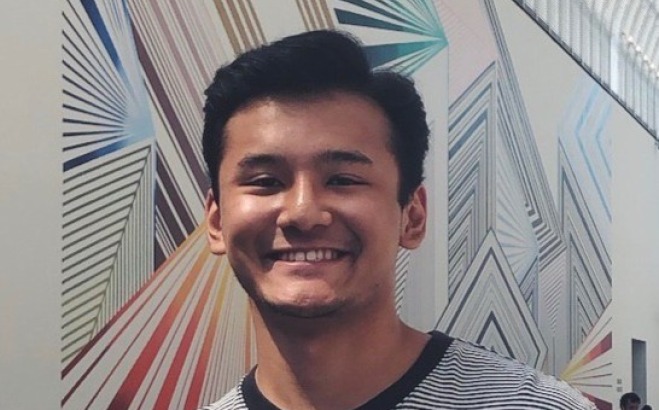 Tenzin Dhakpa '20, Digital Content Specialist, MilliporeSigma
"From Feature and Magazine Writing to Genres, Forms, and Themes in Creative Writing, my ability to not only write but think critically about writing was tested with every single essay and class discussion. I am thankful for the English Studies faculty who put together such wonderful classes that gave me the confidence to pursue writing as a career."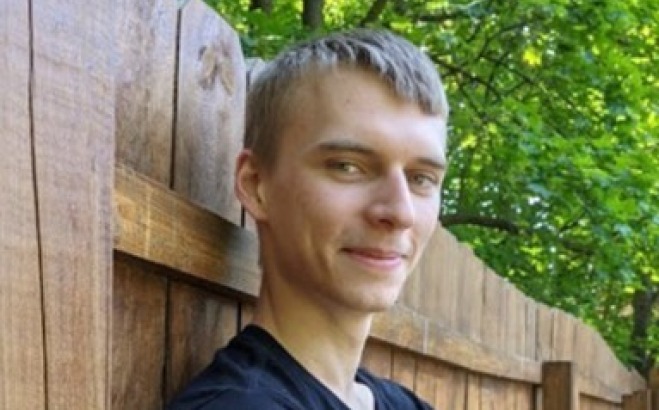 Kurtis Kendall '21 Marketing Associate, TechTarget
"I wasn't sure exactly what career I wanted in the writing and publishing world, but close relationships with multiple professors gave me the direction I needed to find my career path. Practical courses like College Newspaper, Online Magazine, and Editing and Publishing gave me the real-world experience I was looking for from college."
Curriculum and Other Information
Professional Writing Concentration Learning Outcomes:
Students will be able to develop writing skills needed to address diverse audiences.

Students will be able to engage with the process and the products of other writers.

Students will be able to analyze rhetorical situations.

Students will be able to create and edit professional products in various genres.