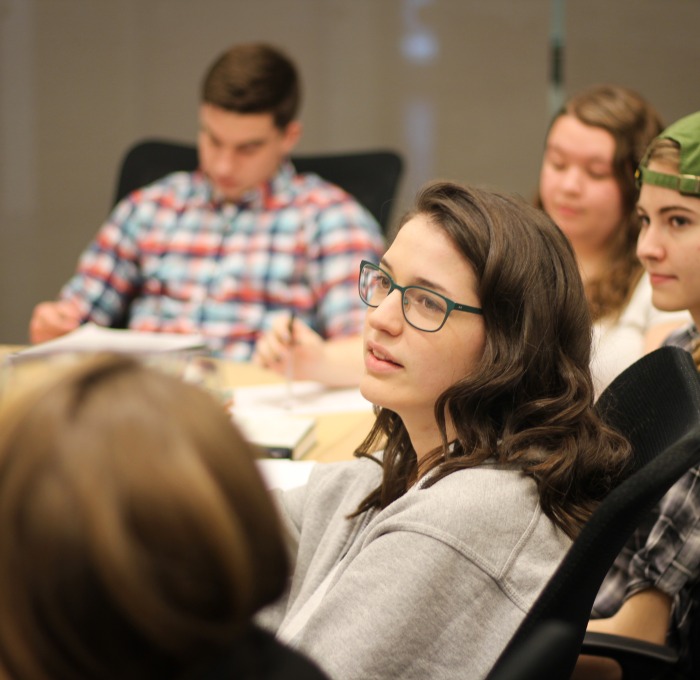 In Short
Within our English Studies major you can pursue initial licensure as a middle or high school English teacher.
"Great English teachers remind us of the power of language and the delights of literature. They help students to mediate a bewilderingly complex world, standing for certain values – for the confidence to ask questions, for the security of knowing there aren't always simple answers, for being prepared to argue your case, and doing so in a style that is powerfully appropriate." Geoff Barton, teacher and writer
 
Program Overview
The Middle and Secondary Education concentration develops knowledgeable, skillful, caring, and ethical educators. Professors in the program work closely with the teacher candidates throughout their four years to provide education on pedagogical theory and practice, so candidates will be fully prepared as licensed educators.
Throughout the program, you will engage in field-based experiences in the school setting supervised by our faculty, culminating in a formal teaching practicum.
You will be placed with some of the best middle and high school teachers in the region, many of them graduates of our bachelor's or master's level programs.
Accreditation
Fitchburg State University is a member in good standing of the Association for Advancing Quality in Educator Preparation (AAQEP), a national accrediting organization recognized by the Council for Higher Education Accreditation. Fitchburg State University is working toward accreditation of its educator preparation programs under the AAQEP standards with an anticipated quality assurance review in Fall 2023.
For more information about the English Studies department, its faculty, and the many opportunities we offer our students, visit the English Studies Department
Our Students and Graduates
Our students now teach at Groton-Dunstable Regional High School, the Global Learning Charter School, Athol High School, Oakmont, Eagle Hill School, Greenfield High School, Longsjo Middle School, Monty Tech, Fitchburg High School, Leominster High School, and beyond.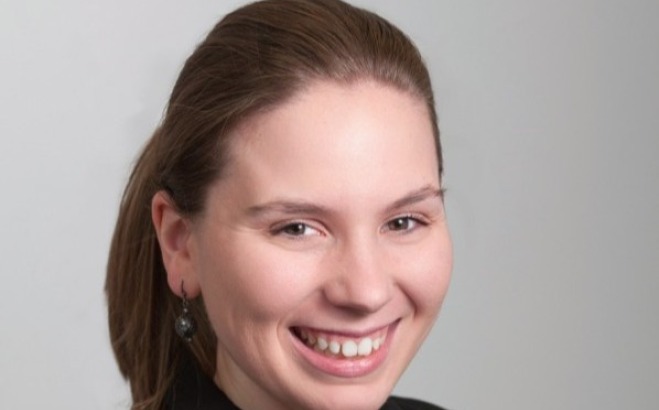 Ashlee Talbot '14, Project Manager Anticoagulation Forum
"I absolutely loved the English program at Fitchburg State. The faculty are amazing and there is such a diverse array of classes and literary genres to discover!"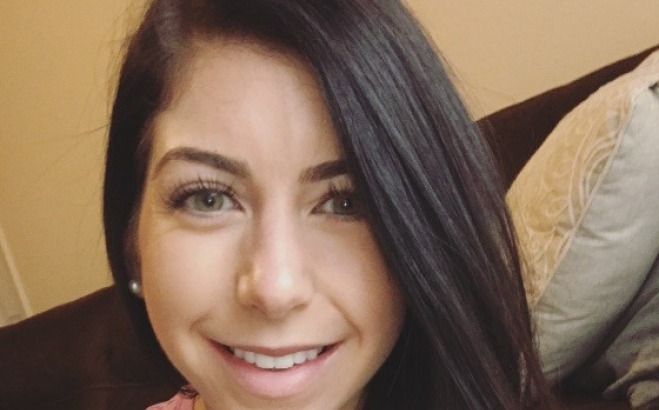 Natalie Chase '17, High School English Teacher, Lincoln Charter School
"Being a part of the Fitchburg State English department as both an undergrad and graduate student has been an incredible experience. I have been able to form close bonds with many professors and give back to them and the department. Each professor is extremely generous with his/ her time and knowledge and they are always willing to network with students."
Curriculum and Other Information
5-12 Initial Licensure in English Concentration Learning Outcomes:
Students will be able to communicate and reflect on their pedagogical philosophy and practice in teaching 5-12 English.

Students will be able to develop curricula and lesson plans for 5-12 English.

Students will be able to develop subject matter expertise for teaching literature in the 5-12 classroom.

Students will be able to receive initial licensure in 5-12 English.