In Short
As you read, analyze, discuss, and write about fiction, poetry, essays, and memoirs, you'll become a critical thinker with sharpened writing and verbal skills.
"English and the humanities are not really about edification or seeing how resplendent the human spirit is, although that's certainly part of it. It's learning to be an effective citizen in dealing with information, with narratives; learning how to recognize when they're true and when they're false, learning how to compare them with other narratives of the same sort, and to make a decision about them." Professor Mark Christian Thompson, Johns Hopkins University
Program Overview
Literature concentrators learn to think critically, hone close reading and research skills, and write intelligently about literature. Our students attain valuable analytical and writing skills, becoming accomplished professionals, teachers, and engaged global citizens. Intimate seminar-style classes enable students to develop their own insights and interpretations while mentored by faculty.
Because the abilities and knowledge gained as an English major have such broad applications, career choices after graduation are almost unlimited. English majors at Fitchburg State University have continued their studies in graduate programs in literature, education, creative writing, library science, and counseling, and several have been accepted to law school programs.
For more information about the English Studies department, its faculty, and the many opportunities we offer our students, visit the English Studies Department
Our Students and Graduates
Our students teach in high school in the region and abroad – Korea, China, Thailand, and Australia. Others work at Westfield Athenaeum Library, College of the Holy Cross, and Mount Wachusett library. We have placed students in graduate programs at UMASS Amherst, Brandeis University, Clark University, Boston College, Boston University, and Simmons University.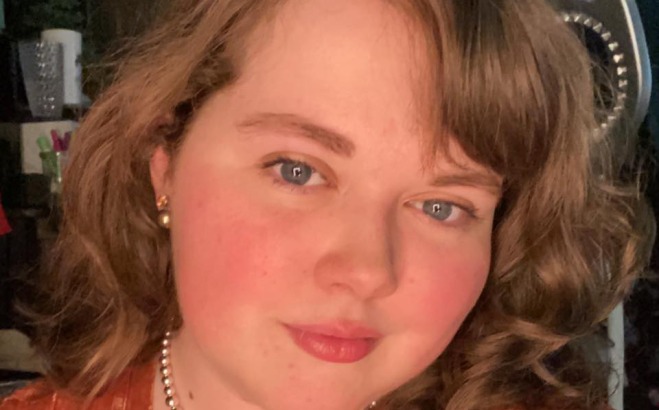 Kaitlin Chase '19, graduate student at Boston College
"The Fitchburg State English Lit program set me up for my future – the tremendous support I received from faculty, the social and professional opportunities, and the new and interesting courses all challenged me and allowed me to grow. The skills I developed through this program, such as critical thinking, have been instrumental and vital in my life and career."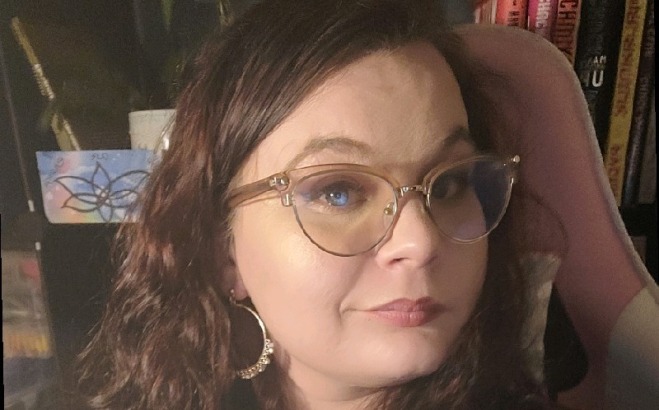 Tamara Verhyen '16, Customer Success Specialist at SimplePractice
"The best thing I've done for myself is getting a degree in English Literature at Fitchburg State. Not only was I able to read great works and discuss them with professors in a small class room setting, I was able to foster a love of analytics. The skills of research and analytics has helped me tremendously professionally."
Curriculum and Other Information
Literature Concentration Learning Outcomes:
Students will be able to closely read and interpret diverse texts.

Students will be able to exchange critical viewpoints about literary and cultural topics.

Students will be able to produce scholarly work that include critical readings and the use and citation of scholarly sources.

Students will demonstrate knowledge about the scope, genres, and historical and critical contexts of literature.