Take your education to the other side of the world with our amazing study abroad programs.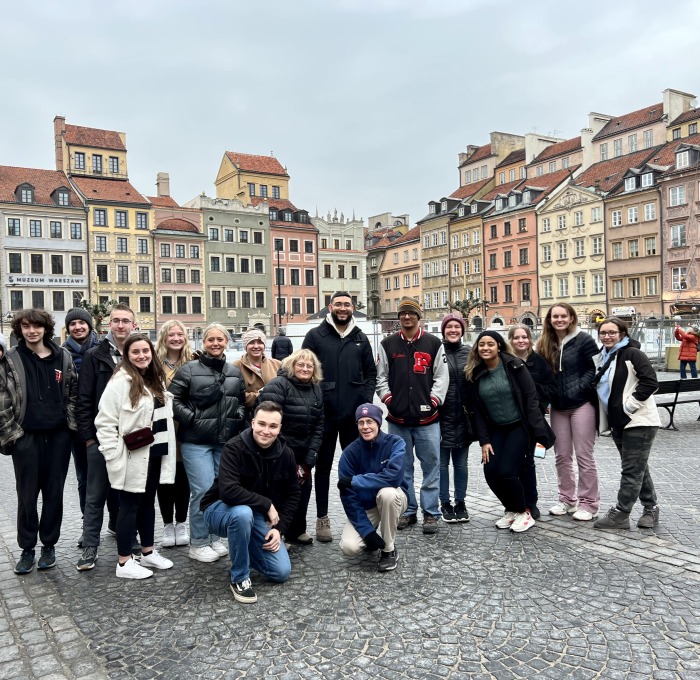 Fitchburg State University offers a wide variety of ways to study abroad as part of your college experience. Studying abroad is an essential part of the undergraduate experience and allows students to grow academically, professionally and personally. 
Our faculty-led programs allow you to take a Fitchburg State course with one of our professors that has a travel component either for part or the entire duration of the course. 
Fitchburg State University offers two scholarships for faculty-led study abroad, the Global Ambassador Scholarship (for any faculty-led program) and the CIC/AVGC Scholarship (for any study abroad program to Italy). Our Spring Scholarships open every October 1 and close October 15. Our Summer Scholarships open January 1 and close Jan 15 every year. 
In our exchange programs you can study at a foreign university in China, Italy, Germany, or Japan. Apply to one of our partner foreign universities today!
There are also provider-led programs that you can take through the university providing an even wider selection of countries to study in.
Contact the OIE at inthelp@fitchburgstate.edu or nsalerno@fitchburgstate.edu for additional questions.
Answers You Want
Studying abroad will be one of the most unforgettable parts of your college career. 
Learn more about available scholarships that are popular with Fitchburg State students who choose to study abroad.
You probably have lots of questions. Here's where you can get answers to our most frequently asked questions.
Let previous students tell you all about their experiences studying in other countries. 
Past Faculty-Led Programs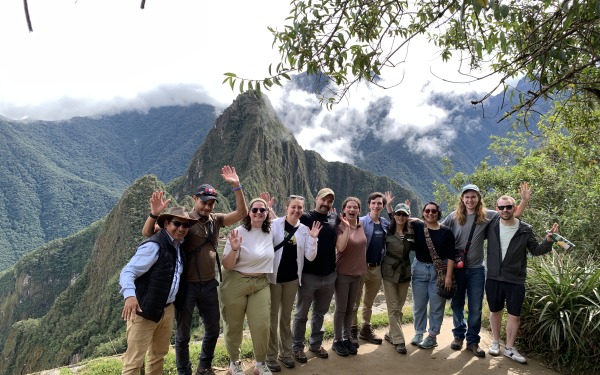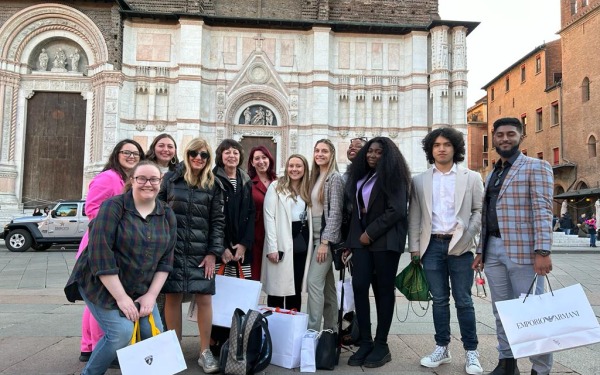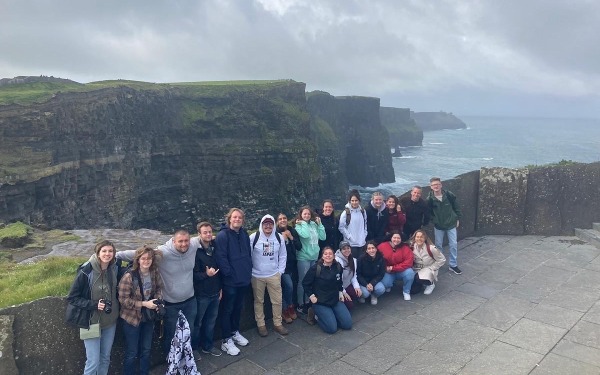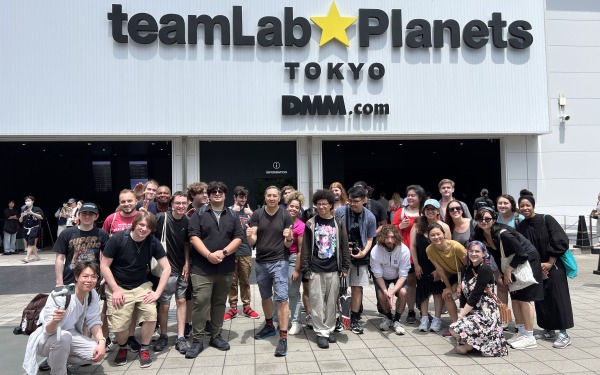 Get ready for your trip!
From comfort levels to scholarships, here's a few things to consider before taking off.
You want to go abroad but you're not sure what you'd be comfortable with? Check this for more details. 
Getting ready to leave for your program? Here's a few tips to consider before you head out the door. 
Questions? Get in touch!
The Office of International Education provides assistance to international students and students studying abroad.
Hammond Hall 316