Find yourself on the other side of the world.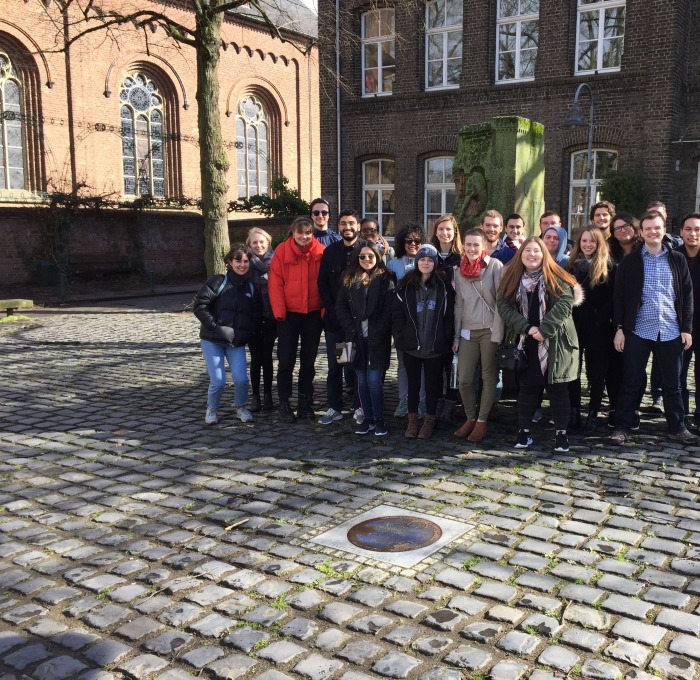 Take your education to the other side of the world with our amazing study abroad programs.
Update on Study Abroad 2021
The Office of International Education and Fitchburg State University continue to monitor COVID-19 in our study abroad locations. Fitchburg State University considers the US Department travel warnings, CDC travel restrictions, in-country restrictions, vaccination requirements, our sister institutions, recommendations from our providers and more to make decisions related to study abroad. 

Faculty, staff, and students are planning for study abroad programs to resume in Fall 2021 and will continue to update our campus.
Answers You Want
Studying abroad will be one of the most unforgettable parts of your college career. 
Learn more about available scholarships that are popular with Fitchburg State students who choose to study abroad.
You probably have lots of questions. Here's where you can get answers to our most frequently asked questions.
Let previous students tell you all about their experiences studying in other countries. 
Past Faculty-Led Programs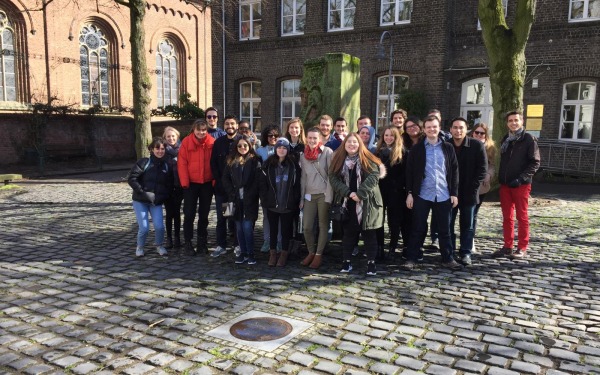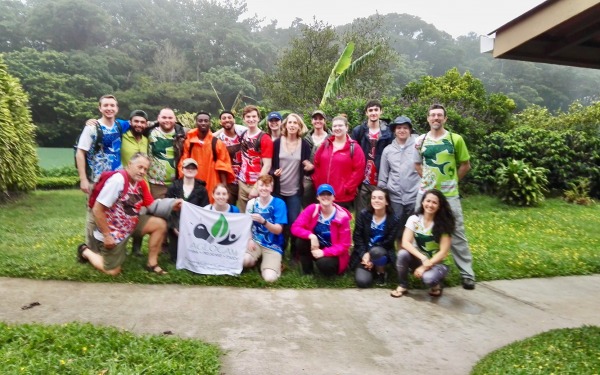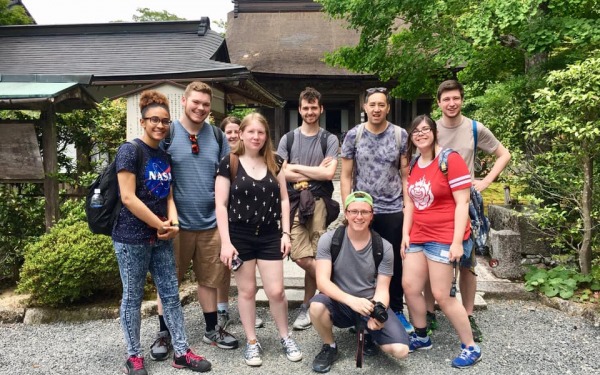 One of our international students had so much to say about his experiences at Fitchburg State he made a video to share with the world: 
Get ready for your trip!
From comfort levels to scholarships, here's a few things to consider before taking off.
You want to go abroad but you're not sure what you'd be comfortable with? Check this for more details. 
Getting ready to leave for your program? Here's a few tips to consider before you head out the door. 
Questions? Get in touch!
The Office of International Education provides assistance to international students and students studying abroad.
Hammond Hall 316