Dear Parents,
We are writing to introduce ourselves as the staff of the Office of International Education at Fitchburg State University (pictures below.) The purpose of this letter is to help lessen any fears you may have about your children being abroad in the coming academic year. Cathy, Nelly and I appreciate that your child may not have been this far from home before. We understand some of the emotions you are experiencing and we are here to speak with you if needed. In our office, we have over 25 years of combined experience assisting students with studying abroad.
The world has experienced some terrible events in our lifetimes, both in the US and abroad. We want to assure you that any incidents that have impacted study abroad students have been followed up with the development and implementation of procedures to help keep the students safe. After any incident, we evaluate our procedures and the insurance needs we have in place to effectively manage those risks. It is our intention to provide a level of care for our students that we would provide for our own children! In fact, Cathy's son participated in a program that visited Japan over spring break as part of a Game Design course, and several staff members have had children participate in one of our programs over the years.
In our office, we monitor worldwide events on a daily basis and are part of a large unified group of professionals that are working to make sure students are safe. During a crisis, it is not only important for our office to perform with a high level of expectations, it is also up to our students to perform as well. We provide each student with a comprehensive pre-departure orientation where we discuss measures with the students that will help to keep them safe. While many of the students listen to our advice, there are always students who make decisions that go against their best interest and the consequences of these decisions can have a negative impact on the students' life. We ask you to speak with your children about the importance of making good decisions while abroad so that the message comes from all sides.
We both want nothing more than our students to have a safe, memorable experience while abroad. Please feel free to call our office at 978.665.3089 at any point during our students' program abroad if you have any questions or concerns and we would be happy to speak to you.
Best,
Nicole
Nicole Salerno
Study Abroad Advisor, Fitchburg State University
Connect with us on social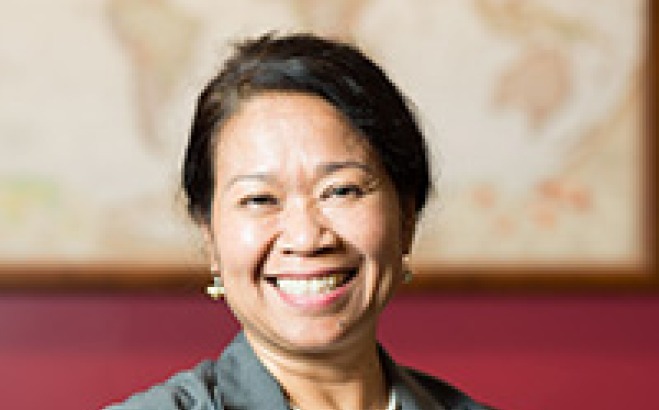 Director of International Education
Nelly Wadsworth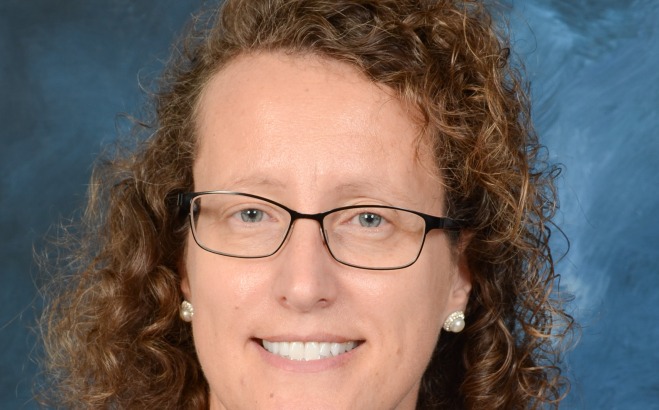 Dr. Patricia Marshall
Provost and Vice President for Academic Affairs
The Office of International Education provides assistance to international students and students studying abroad.
Hammond Hall 316