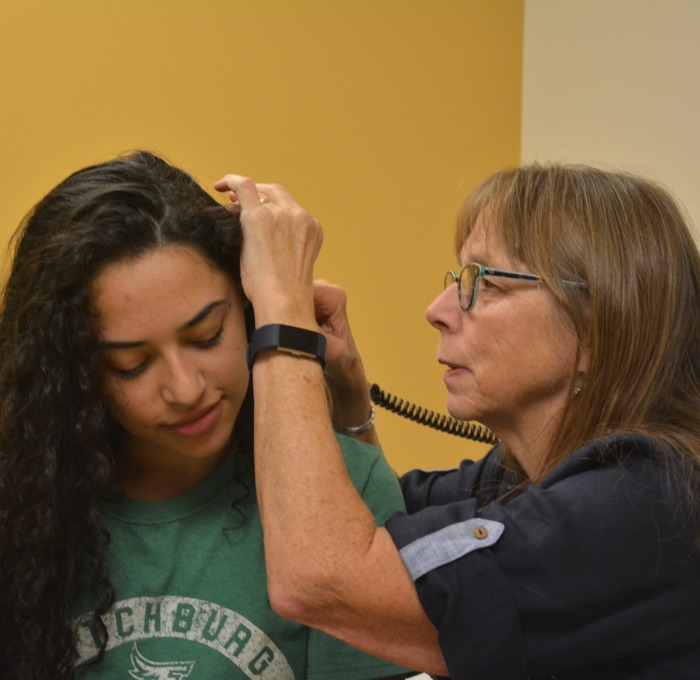 In Short
Pre-professional programs are tracks in undergraduate programs that prepare you to earn a professional degree after you receive your bachelor's.
Program Overview
We offer the following pre-medical (pre-health professions advising) programs:
Pre-Dental
Pre-Medical
Pre-Veterinarian 
​Additional pre-professional programs that are more unique to Fitchburg State:
LECOM Early Acceptance Programs
Guarantee your acceptance to medical school at the Lake Erie College of Osteopathic Medicine (LECOM) with one of the following programs:
Pre-Law with UMass Dartmouth
The Pre-Law program will develop and prepare you for the expectations of law school. Progress your ability for analytical and critical thinking, and improve your communication and interpretive skills. Discover a robust liberal arts curriculum consisting of history, sociology, economics, political science, English, and mathematics, all of which will be useful in acclimating to the challenges of law school.