We're looking for social media ambassadors!
Are you a current Fitchburg State University student who enjoys creating content for Instagram and TikTok? Complete
this form
to apply to be a student social media ambassador for Fitchburg State University! This is an opportunity for you to represent your university and show your Falcon spirit! Have questions? Contact Caroline Lanni at 
clanni1@fitchburgstate.edu
. Hear what some of our past ambassadors have to say...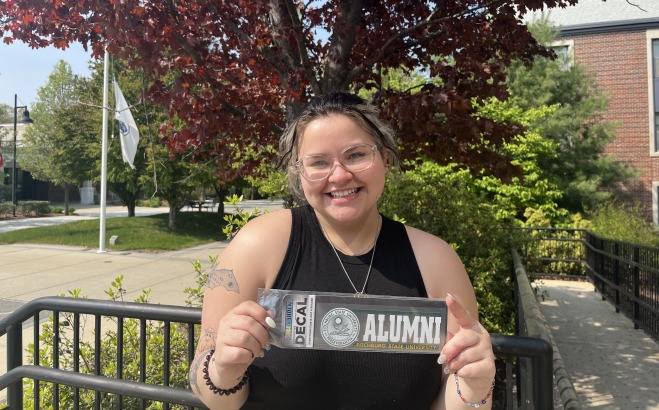 Communications Media , BS
Kayla Jorgensen, '23
"Being an ambassador was really fun. Going to events and games and taking photos was something I really enjoyed. Being able to capture fun and exciting things at a school that I love was absolutely amazing. I'll miss it."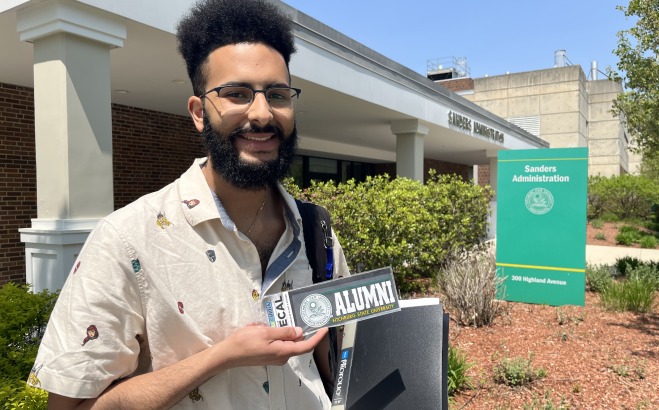 Communications Media, BS
Armando Libier, '23
"Being a social media ambassador was a fun and great way to be involved on campus. It motivated me to go to school events and interact with students while the event was going on. It was also fun asking students questions and interviewing them for advice and experiences they had that were fun to listen to! Doing this job makes me look social and become creative for my portfolio, and shows how I can go out of my shell to try new things and think of new ideas!"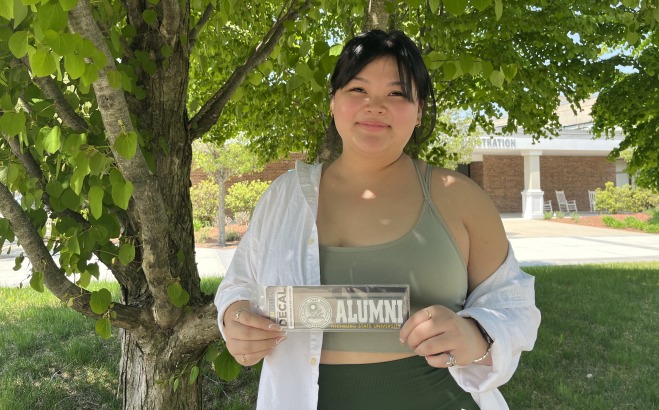 Interdisciplinary Studies, BS
Sofia Tarmey, '23
"I've had such a fun time working as an ambassador with the whole team! I really appreciate how flexible they are with my busy schedule and I've had a lot of fun making TikToks and helping to create posts for the school! This has been such a great experience and I would highly recommend working with this team!"
Fitchburg State University Blogs
Administration
Academic Departments and Programs
Campus/Housing Services
Student Clubs and Organizations
Athletics
*Note that views and opinions expressed on these social media websites may not reflect the views of the university.