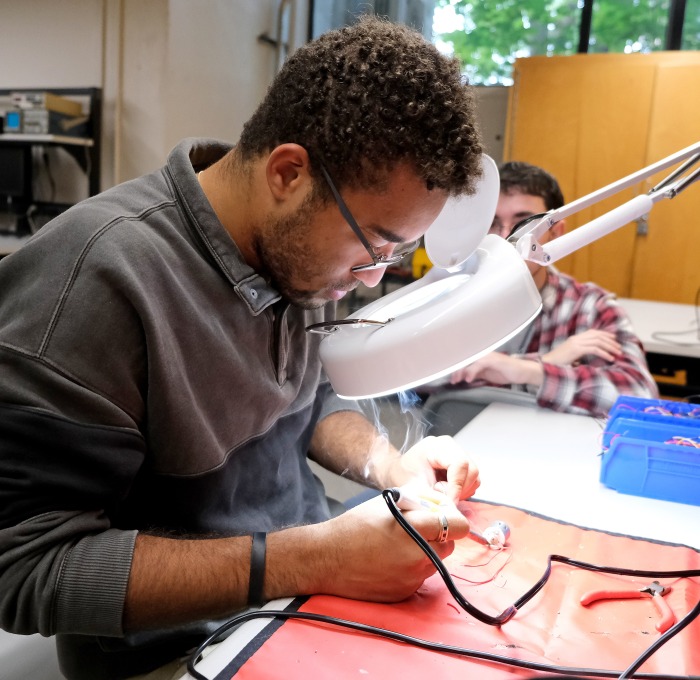 In Short
The 100% online Graduate Vocational Technical Teacher Approval Certificate Program is 18 credits and provides you with the skills to become an effective vocational instructor.
Program Overview
Candidates holding a bachelor's degree or higher who are seeking credentials as approved vocational technical instructors must successfully complete 18 college credits in vocational education. This program provides the candidate with the curriculum, organizational and delivery skills, along with the methodological and pedagogical competencies needed to become an effective vocational technical instructor or pursue a master's program. Up to four of these courses are eligible for transfer as electives into the M.Ed. in Occupational Education program.
Total Credits
18 credits
Curriculum and Other Information
Completed applications are reviewed on a  rolling admission  basis. Admissions requirements are as follows:
An official transcript of a bachelor's degree from a regionally accredited institution
Official transcripts of graduate-level coursework from regionally accredited institutions (if applicable)
Graduate application and fee
Still have questions? We're here to help!
We know you're busy, so we've given you a few different options to conveniently get the answers you need. You can…