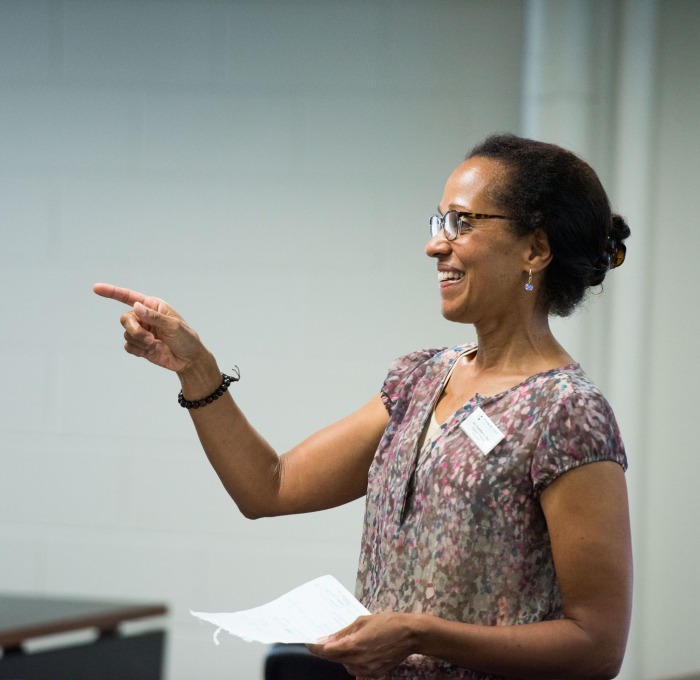 In Short
Prepares you to become a School Principal or Assistant Principal.
Earn your M.Ed. In Educational Leadership and Management completely online. Learn more today.
Degree Overview
The M.Ed. in Educational Leadership and Management program prepares you to meet the Massachusetts Professional Standards and Indicators for Administrative Leadership and allows for flexibility in the pursuit for certification. The non-licensure program allows flexibility for you to complete requirements based on your needs. It is designed for professionals in education or related fields with a bachelor's degree seeking further study in leadership for career growth and offers courses and experience that equip school administrators with the skills and competencies necessary for becoming effective educational leaders.
This program is an interdepartmental program. While this program does not result in administrative licensure endorsement, the university will provide information and assistance for any candidates wishing to pursue administrative licensure on their own.
Degrees and Other Information
You must meet the following requirements to be eligible for admission.
Submit graduate application and $50 application fee
Bachelor's degree from a regionally accredited institution, with official transcripts
Overall undergraduate GPA of not less than 2.8
Official transcripts of graduate-level coursework from a regionally accredited institution (if applicable)*
Professional resume
Students with undergraduate GPAs of less than 2.8 may also be considered for admission based on their professional work experience and a letter of recommendation
No GMAT is required
An essay, no more than one page in length, in response to one of the following questions:
Tell us about a positive situation in which you helped a person and made a significant difference in that person's life.
What are the most important factors in establishing a long-term working relationship with students, friends, etc.?
Tell us about a significant event that involved you in a teaching or helping mode.

Describe the situation as it occurred at the time.
What did you do in that particular situation?
How did you feel about the situation at the time you were experiencing it?
How do you feel about the situation now?
What would you change, if anything?
Still have questions? We're here to help!
We know you're busy, so we've given you a few different options to conveniently get the answers you need. You can…