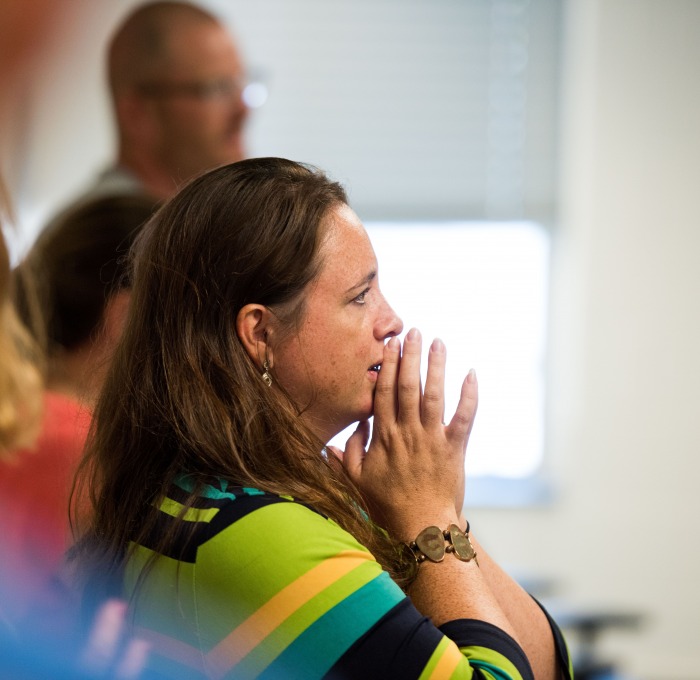 In Short
A field of study planned and approved under the direction of a faculty member from both of your chosen disciplines.
We've got you covered
What will I do?
Submit an approved plan of study
Explore an integrated core curriculum and a capstone experience
Already have a master's degree? Earn your Certificate of Advanced Graduate Study (CAGS) in as little as two years. Learn more today.

Request Information
Degree Overview
Students choose from two capstone options: thesis or action research project.
Program Highlights
Program leads to: professional contacts statewide, a capstone project relevant to career goals, career and salary advances
Career Opportunities
The individualized CAGS program is a post-Master's academic certificate designed for candidates seeking to enhance their professional and or personal knowledge and skills. Courses taken may lead to licensure, specialization in a particular field, or re-specialization in a new field.
---
Total Credits
36 credits
---
Time Frame
While you can complete the program in as few as three years, you have six years to complete the program.
The flexibility of the course work fit perfectly into my full-time teaching schedule. Not only did my students learn and grow but so did I as an art teacher.
Madalena Alves, '11
Degrees and Other Information
Completed applications are reviewed on a rolling admission basis. Admission requirements are as follows:
Official transcript of a master's degree from a regionally accredited institution
Three letters of recommendation
Professional resume
Graduate application and fee
Still have questions? We're here to help!
We know you're busy, so we've given you a few different options to conveniently get the answers you need. You can…