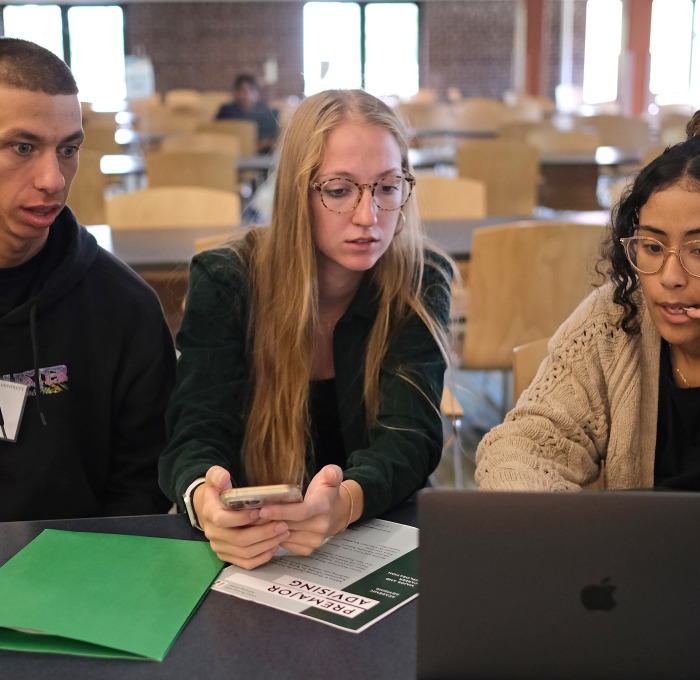 In Short
Meets teacher, candidate, and PreK-12 district needs.
We've got you covered
What will I do?
Demonstrate knowledge of the field of special education, including legislation and litigation that has affected the rights of individuals with disabilities
Demonstrate competence in teaching that leads to success for all students in the least restrictive environment
Evaluate students to determine their educational needs and to design appropriate programs
What we're working on
We're providing teachers with the opportunity to work with individuals with special needs at the indicated levels.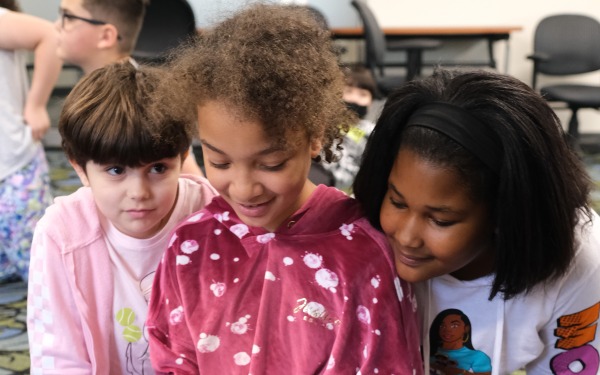 Hear what students and faculty are saying about our program!
Degree Overview
These programs are designed to prepare students for careers in teaching children with disabilities.
In addition to what's above, this program prepares graduates to:
Collaborate with teachers and parents to develop effective teaching strategies that will enhance student's learning
Demonstrate sensitivity, understanding and respect for children and adults from diverse cultural, religious, ethnic, and racial backgrounds
Program Highlights
Recognized as Highly Qualified Teachers through MA DOE
Meets CEC Standards
Fitchburg State University is a member in good standing of the Association for Advancing Quality in Educator Preparation (AAQEP), a national accrediting organization recognized by the Council for Higher Education Accreditation. Fitchburg State University is working toward accreditation of its educator preparation programs under the AAQEP standards with an anticipated quality assurance review in Fall 2023.
---
Career Opportunities
The Moderate Disabilities Graduate Program provides teachers with the opportunity to work with individuals with special needs at the indicated levels. Career options include, but may not be limited to:
Inclusion Teacher/Specialist
Special Education Teacher
Resource Room Teacher
---
Total Credits
Moderate Disabilities (Pre-K-8): 39 credits
Moderate Disabilities (5-12): 39 credits
---
Time Frame
While you can complete the program in as few as two years, you have six years to complete the program.
I love the program, the involvement of the professors, and the well-rounded classes. I am learning so much that is applicable to my profession.
Melody Stockdale, '14
Degrees and Other Information
Still have questions? We're here to help!
We know you're busy, so we've given you a few different options to conveniently get the answers you need. You can…