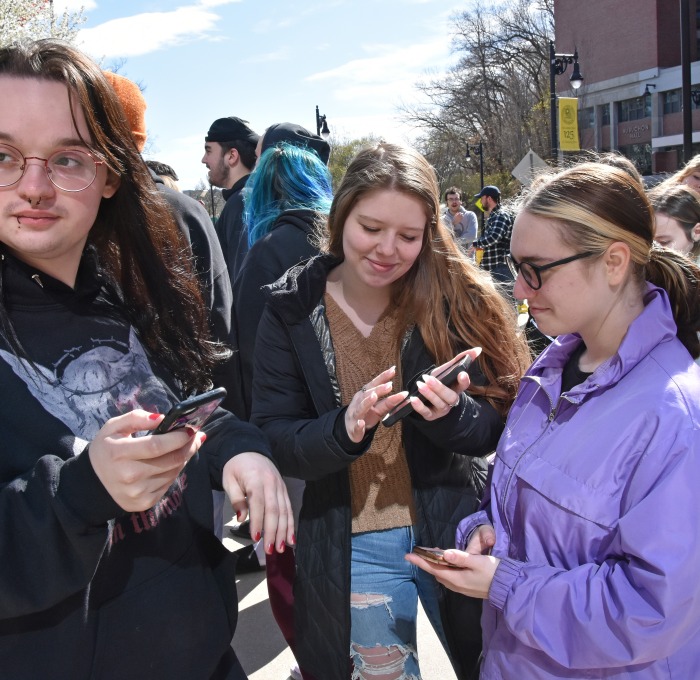 In Short
Prepares students for a variety of careers in communication fields within business, industry, government, nonprofit, and health services.
We've got you covered
What will I do?
Applied understanding of social media theories and practice
Design and management of social media content
Ability to design and execute a social media campaign
What we're working on
We're developing publications and conference presentations that give you an opportunity to examine this evolving digital media landscape.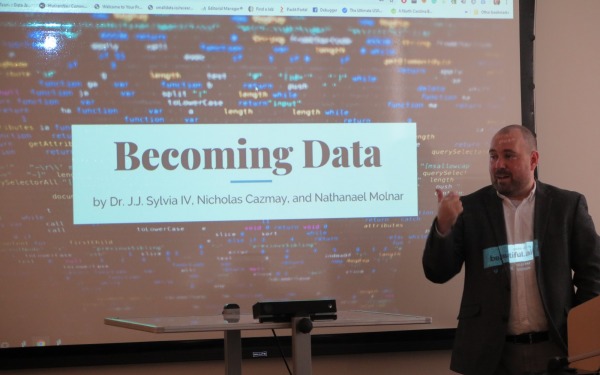 Earn your master's degree in as little as two years. Learn more about our
100% online M.S. in Applied Communication.
Check out our YouTube channel for more videos.
Program Overview
This accelerated 100% Online Social Media concentration is designed to meet rigorous academic and career training goals, in line with the employment outlook for careers requiring a master's degree in Communication and Media Studies, and related disciplines. 
Career Opportunities
Social Media Manager
Marketing Manager/Director
Communications Manager
Director of Media Relations
Communications Specialist
Brand Manager
Public Relations Director
---
Total Credits
36 credits
---
Time Frame
While you can complete the program in as few as five months, you have six years to complete the program.
The program schedule was flexible, which allowed me to work full time and I was able to develop projects that were implemented in my job as a Chief Diversity, Equity, and Inclusion Officer.
Joana Dos Santos, '17
Degrees and Other Information
Applied Communication, Social Media Concentration students will be able to:
Critically conceptualize social media within historical and social contexts
Identify and assess the ethical implications of social media uses
Collect and analyze research data, and contextualize research findings
Design, plan, monitor, manage, evaluate and revise social media content and campaigns
Completed applications are reviewed on a rolling admission basis. Admissions requirements are as follows:
Official transcript of a bachelor's degree from a regionally accredited institution
Three letters of recommendation
Professional resume
Official transcripts of graduate level course work from a regionally accredited institution (if applicable)
Graduate application and fee
No GRE or MAT exams required
Still have questions? We're here to help!
We know you're busy, so we've given you a few different options to conveniently get the answers you need. You can…