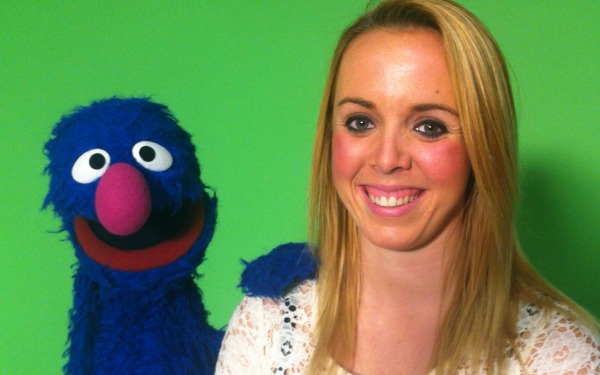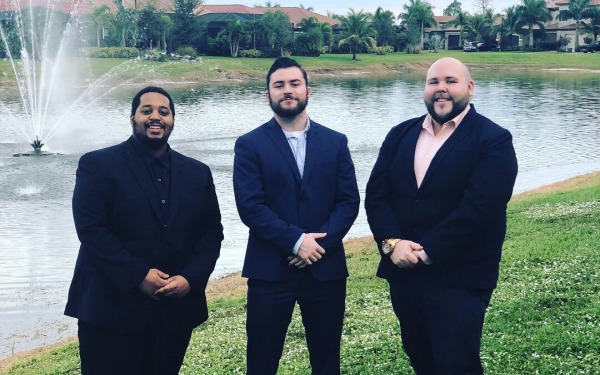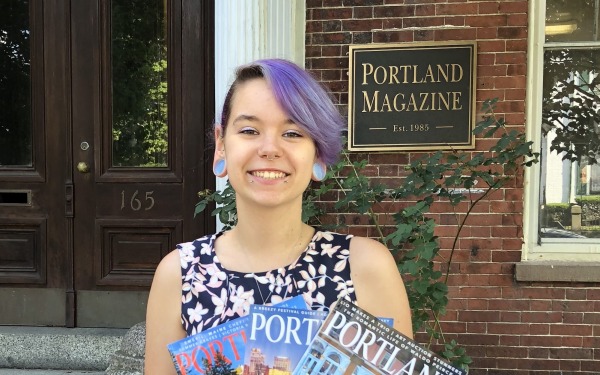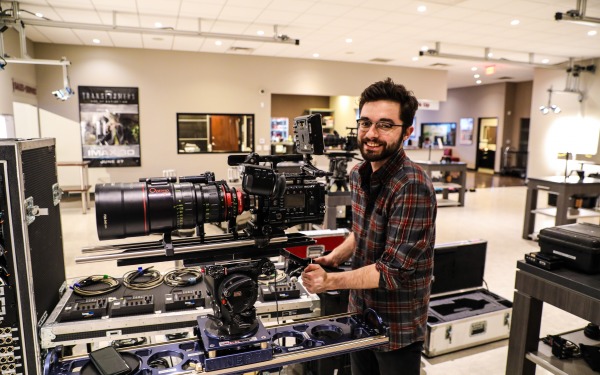 About Our Program
Each Communications Media student is required to complete an internship as part of the graduation requirements. The full-semester internship requires the completion of a semester of 32-40 hour weeks of mentored practicum experience. Communications Media majors apply their knowledge and skills to the practical solution of communications problems. All required Communications Media courses must be completed with a cumulative grade point average of 2.5 to qualify for Internship (3.0 for internships outside New England).
Students can be placed in various careers such as:
Graphic Designers
Production Assistants
Advertising Specialists
Public Relations Specialists
Promotions Specialists
Studio Managers
Photographers
Associate Producers
Marketing Coordinators
Game Designers
Multimedia Designers
Theatre Professionals
Internship sites include locations in Washington, Hollywood, New York, Boston, San Diego, and other locations around the country.
Host an Internship
Is your organization interested in hosting an internship? Please contact the internship director.
Internship Forms
For More Info
Please contact Internship Director Dr. Charles Sides with any questions or concerns at 978.665.3548