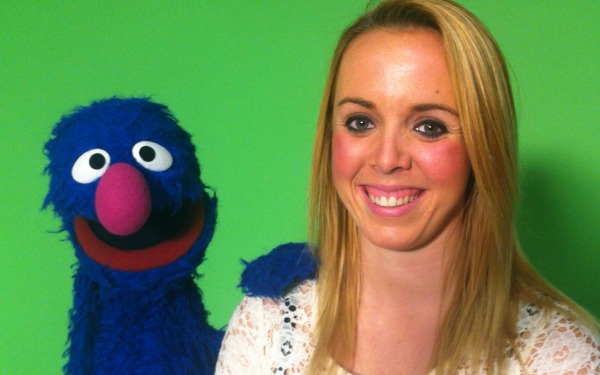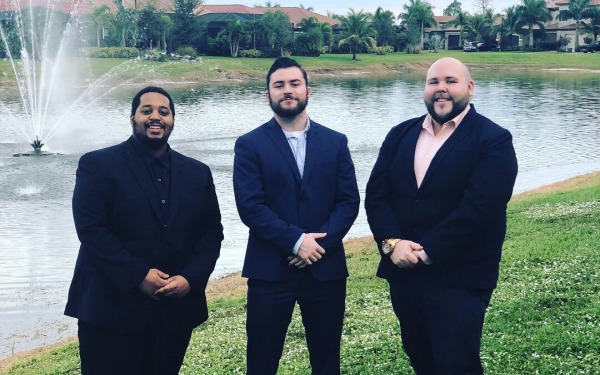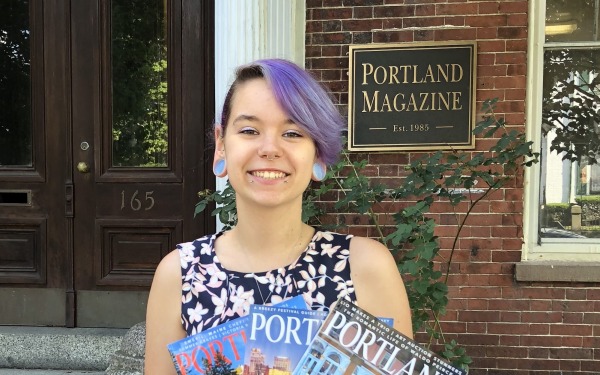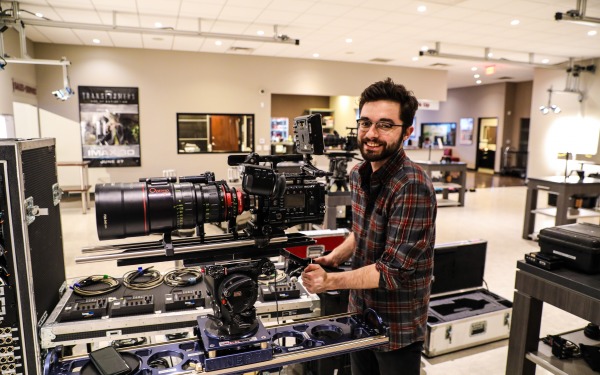 About Our Program
Each Communications Media student is required to complete an internship as part of the graduation requirements. The full-semester 12-credit internship requires the completion of a semester of 30-40 hour weeks of mentored practicum experience. The 6-credit internship requires 15-20 hours per week. 
Students can be placed in various careers such as:
Graphic Designers
Production Assistants
Advertising Specialists
Public Relations Specialists
Promotions Specialists
Studio Managers
Photographers
Associate Producers
Marketing Coordinators
Game Designers
Multimedia Designers
Theatre Professionals
Internship sites include locations in Washington, Hollywood, New York, Boston, San Diego, and other locations around the country.
Host an Internship / For More Information
Is your organization interested in hosting an internship? Or do you just need more information? Please contact the Internship Director, Dr. Charles Sides at csides@fitchburgstate.edu or 978.665.3548 with any questions or concerns.
Internship Forms
Take a quick look at a small sampling of internships and careers (PDF) available.
My internship gave me the feel of what jobs could be like and a sense of good work relationships. Sometimes you'll be on set, but most of the time you'll be doing a variety of work. It was very rewarding and fun. Take a chance, don't be afraid to move if needed.
Emily Stone '22
Internship at VERSUS in New York, NY