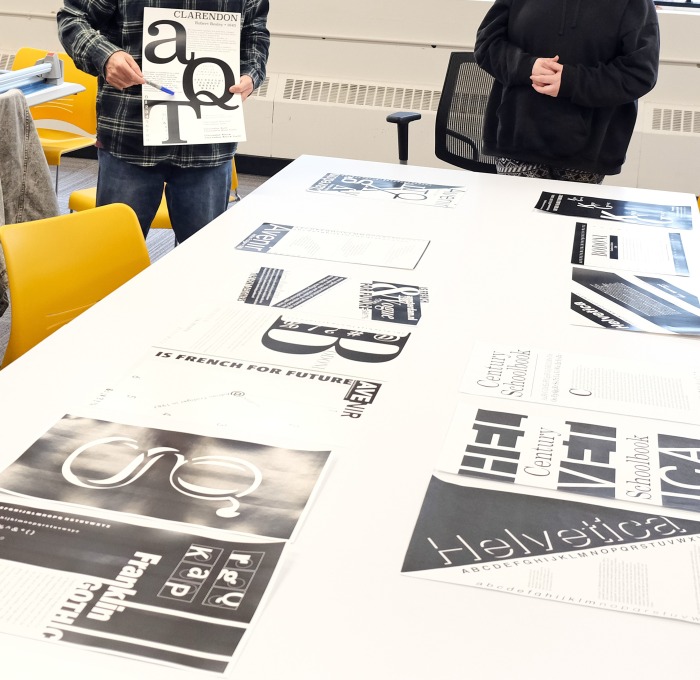 In Short
Graphic design is an ever-changing field and a fulfilling career with many diverse areas; book design, visual identity and branding, package design, website design, exhibition design, motion graphics, advertising, data visualization, environmental design, user experience design, and illustration. 
What we're working on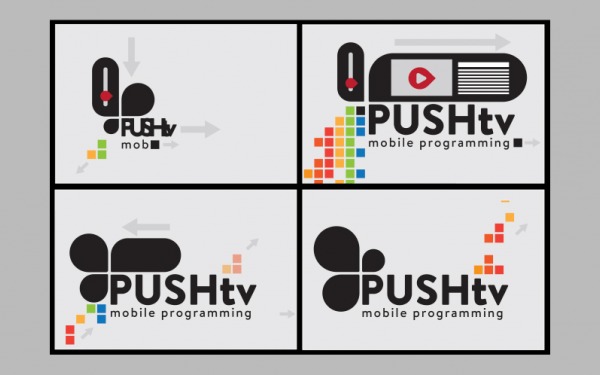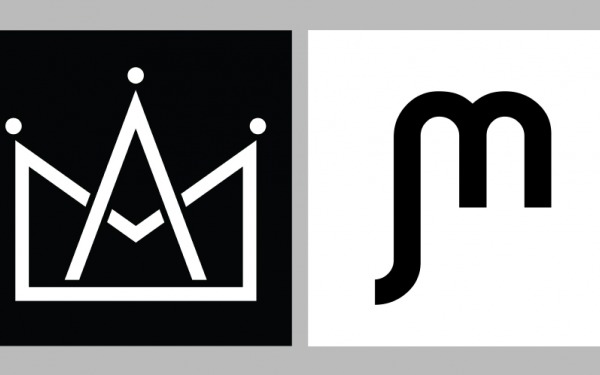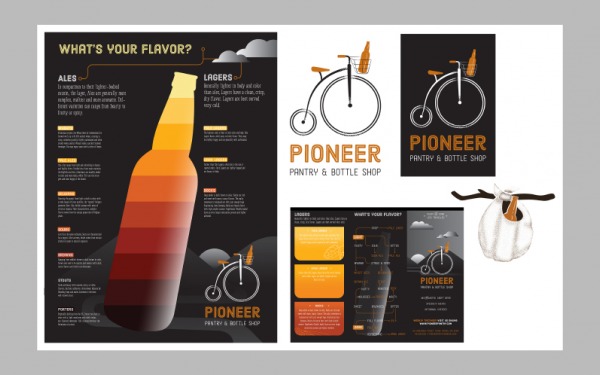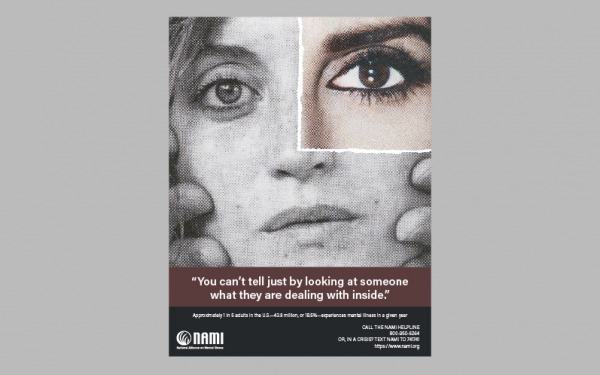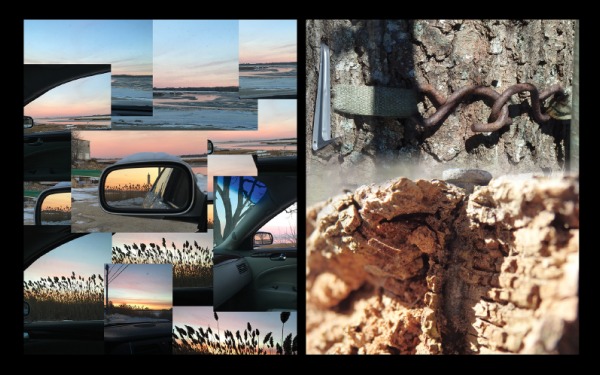 Program Overview
Graphic design is a field full of exciting job opportunities. Graphic designers create logos, websites, animations, visual identities, books, magazines, exhibitions, fonts, movie titles, apps, and product packaging.
The Graphic Design concentration offers a hands-on approach to teaching design, giving students a diverse, well-rounded general education necessary to understand the ever-changing field. The concentration fosters critical and creative thinking and embraces a process-oriented approach to learning. Faculty work closely with students, guiding them toward academic excellence in the concentration and in the university at-large. The concentration not only focuses on preparing students to enter the field of design or for graduate school, but strives to help students continually develop their design skills over their lifetime.
Motion Design Compilation 1 from Jon Krasner Vimeo.
Coursework is primarily studio-based, and learning is highly individualized. Faculty work one-on-one with students to realize their ideas through hands-on teaching, critique, and continuous, and open dialog. Further, emphasis is given to helping students adapt to change in the needs of the industry, and to creating tomorrow's critical thinkers and innovators who solve problems creatively in any medium.
Graphic Design faculty hold MFA degrees and are practicing designers in the field, specifically in motion graphics and typeface design. You can view their profiles here.
Students who have concentrated in graphic design have become professional designers and have entered graduate school for further study nationally and abroad. Our students can be found at studios and agencies across the U.S. To view more student work samples check out these links:
The department houses two Macintosh computer labs equipped with Adobe Creative Cloud and a print room with color inkjet and laser printers and bookbinding equipment. Graphic design students have a dedicated, analog work space with cutting mats, a graphic design library, a traditional letterpress, color research materials (Pantone books), and storage for student work.
Aside from the courses and departmental activities, the faculty invite internationally renowned graphic designers to give class lectures and serve as guest critics.
In addition to the graphic design concentration we also offer a minor. Learn more on the graphic design minor page.
Check out the Burg Blog to see more about Graphic Design like Professor Donald Tarallo's Typography Class
The professors make the exceptional graphic design program at Fitchburg State extraordinary. Their direction and guidance led me to discover a passion for packaging and brand development. I will forever be grateful for their dedication to their students.
Caitlyn Houck, '13
Experiential Opportunities and a Look Inside the Courses
Curriculum and Other Information
B.S. in Communications Media
Students should demonstrate proficiency in the core tools and skills of their discipline.
Students should be able to apply aesthetic principles to their work by developing and defending a portfolio that demonstrates craftship and meets professional standards for their discipline.
Students should be able to explain how their work fits in the historical and theoretical context of their discipline.
Students should apply core theoretical principles to the analysis and critique of media.
Students should recognize and apply ethical perspectives to their work.
Arts Administrator
Commercial Artist
Graphic Designer
Illustrator
Layout Artist
Production Designer
Web Designer