In Short
The Graphic Design minor offers students across campus an opportunity to become fluent in the creative thinking and practice of the visual language of graphic design. The graphic designer's role is often a key part of modern communication in giving visual form to a wide array of information.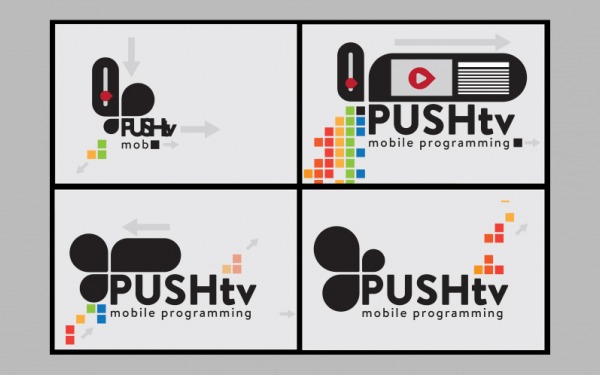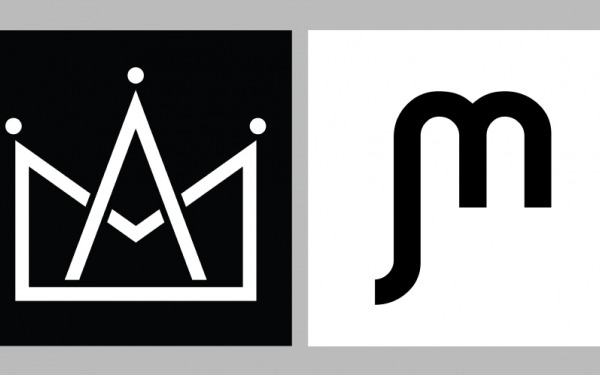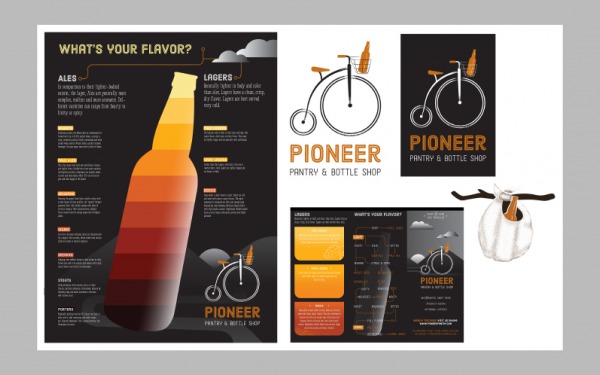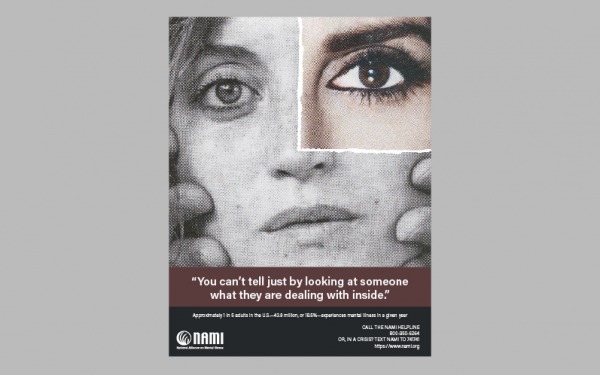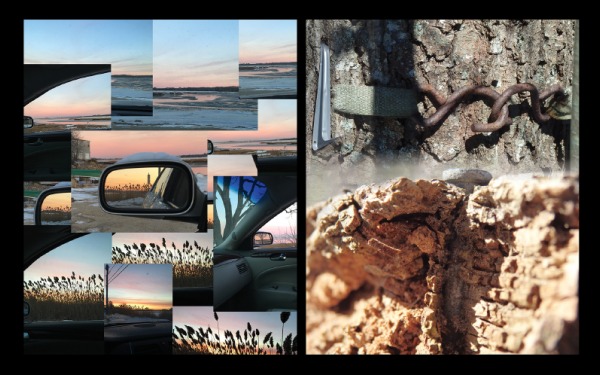 The course sequence and electives offer students a strong working foundation in graphic design and enable them to develop creative skills mastering the visual literacy underlying today's complex forms of communication in print and the internet to augment their principal areas of study.
Curriculum and Requirements
Visit our University Catalog for more information about this minor.
Take a look inside the courses