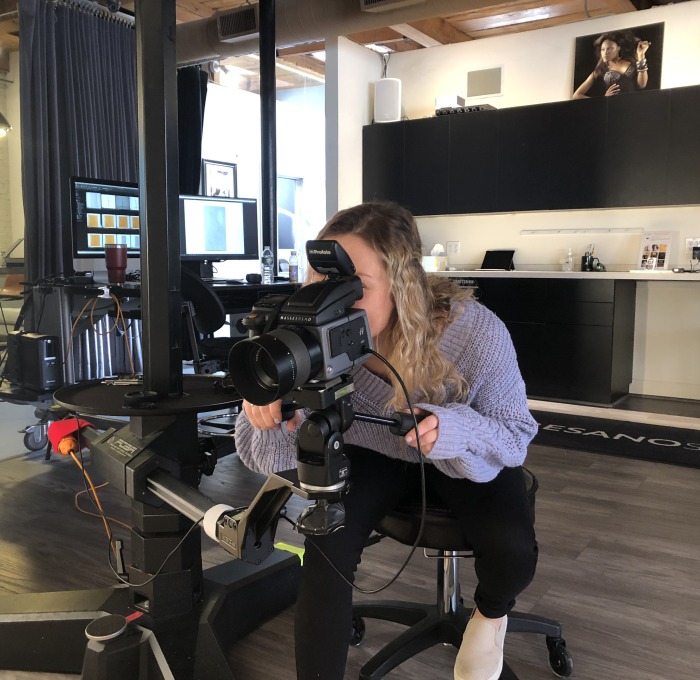 In Short
Students in this concentration have access to one of the finest photographic facilities in New England. Our students work with professional equipment as early as their first year.
What we're working on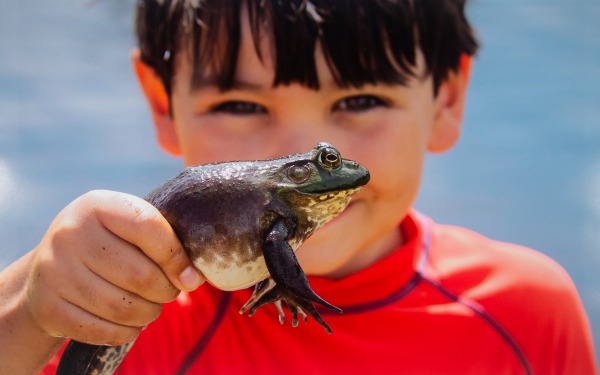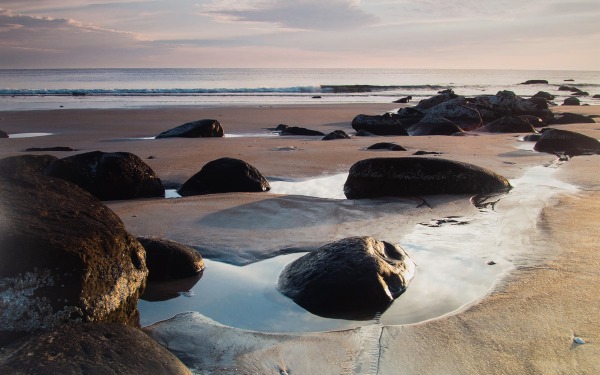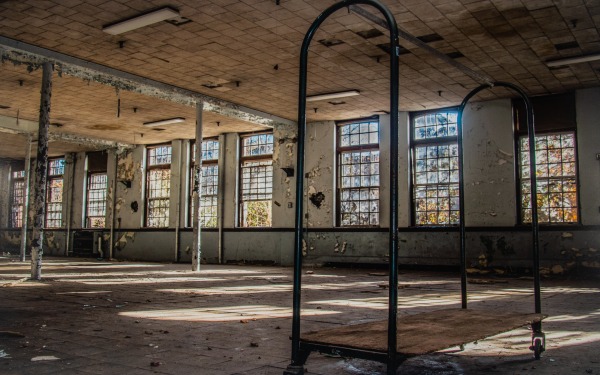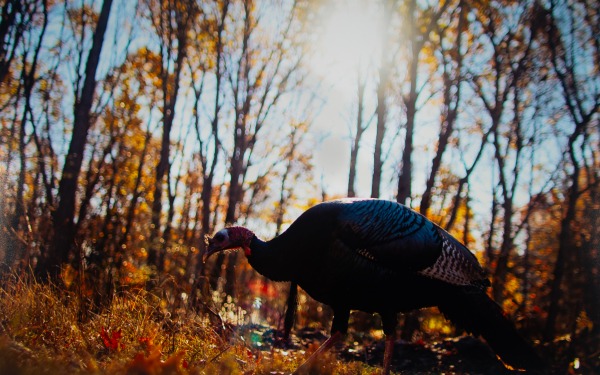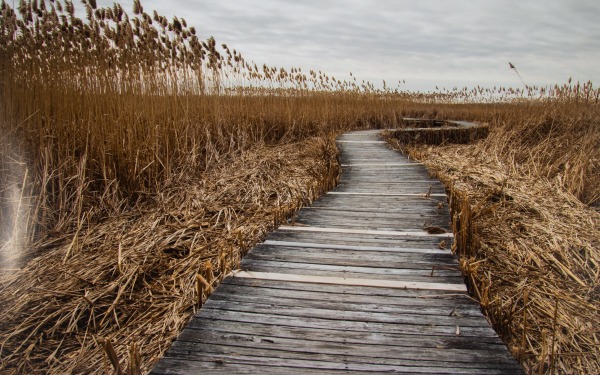 Program Overview
Students learn through hands-on experience with equipment ranging from the traditional darkroom to the latest digital technologies, which include professional digital cameras, imaging software, and archival inkjet printers.
The spacious, professionally-equipped commercial studios are the ideal environment in which to learn and create. There are multiple digital-imaging classrooms and labs, along with a substantial inventory of professional cameras and studio-lighting equipment available for off-site use.
The photo department has always been very helpful with and understanding about any problems or questions I have had.
Leah Pusateri, '14
Experiential Opportunities
Each year students are given the opportunity to submit original work to be juried and possibly selected for our honors art exhibition, VISIONS. This is a showcase of the year's best student work. VISIONS involves a gallery exhibition and a film/video screening.
Read more about: Visions
Communications Media Internships
Internships are a great opportunity to get valuable, real-world experiences before entering a competitive job market.
Read more about: Internships
Faculty-led study abroad course opportunities increase student life-transforming experiences, as do student/faculty cooperative research projects.
Read more about: Study Abroad
Curriculum and Other Information
B.S. in Communications Media
Students should demonstrate proficiency in the core tools and skills of their discipline.
Students should be able to apply aesthetic principles to their work by developing and defending a portfolio that demonstrates craftship and meets professional standards for their discipline.
Students should be able to explain how their work fits in the historical and theoretical context of their discipline.
Students should apply core theoretical principles to the analysis and critique of media.
Students should recognize and apply ethical perspectives to their work.
Art Gallery/Museum Curator
Art Teacher/Professor
Cinematographer
Photographer