In Short
The technical theater concentration is designed to develop a general base of technical, analytical, managerial, and creative elements of theatrical production.
What we're working on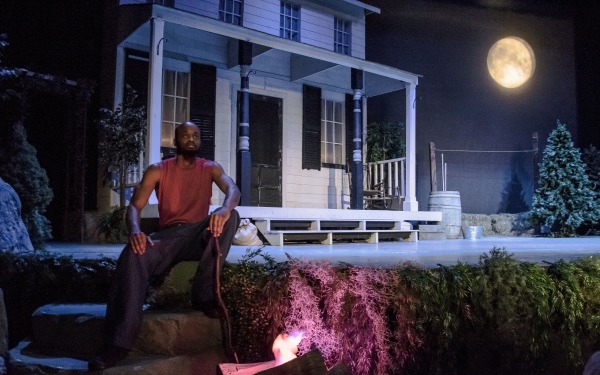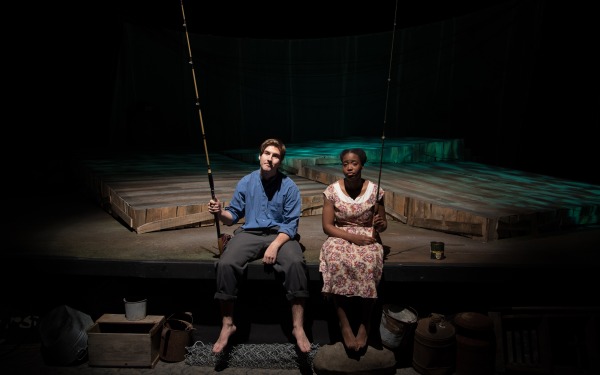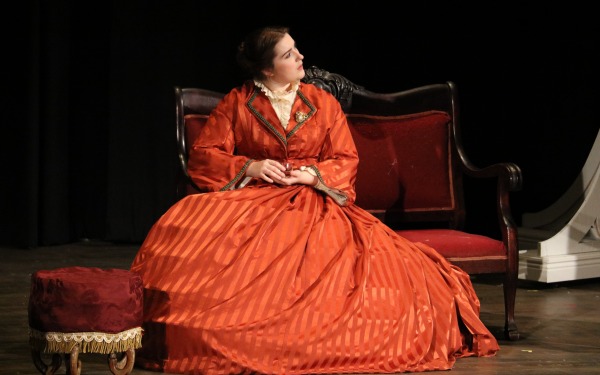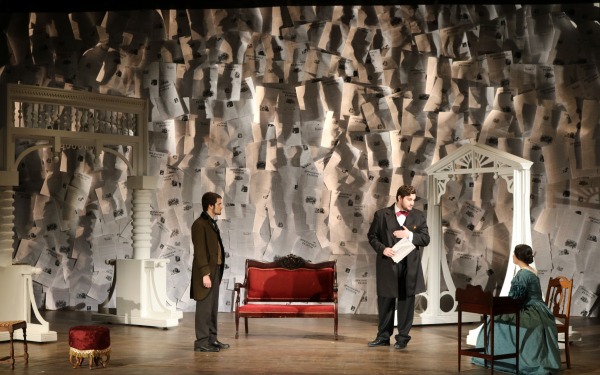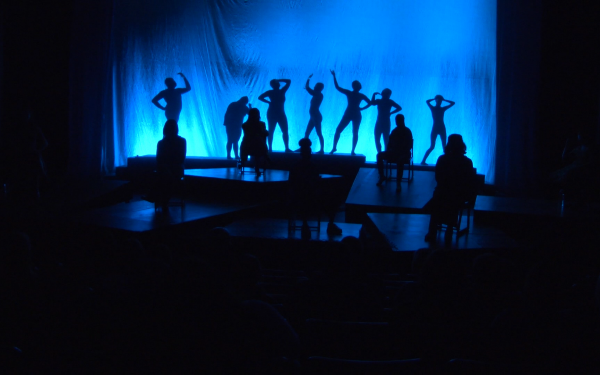 Students are trained to become resourceful, imaginative, and technically competent people who integrate engineering and artistic techniques with theatrical settings. Students take courses in computer-aided design, stage lighting, scene design, stage management, and production planning.
Technical Theater Professor Cap Corduan was recently profiled in The Sentinel & Enterprise. She directed The Diviners in Fall 2018. Read about her in the Sentinel & Enterprise article.
Experiential Opportunities
Communications Media Internships
Internships are a great opportunity to get valuable, real-world experiences before entering a competitive job market.
Read more about: Internships
Faculty-led study abroad course opportunities increase student life-transforming experiences, as do student/faculty cooperative research projects.
Read more about: Study Abroad
Curriculum and Other Information
Lighting Director
Scene Designer
Set and Exhibit Designer/Technician
Stage Manager
Stage Production Manager