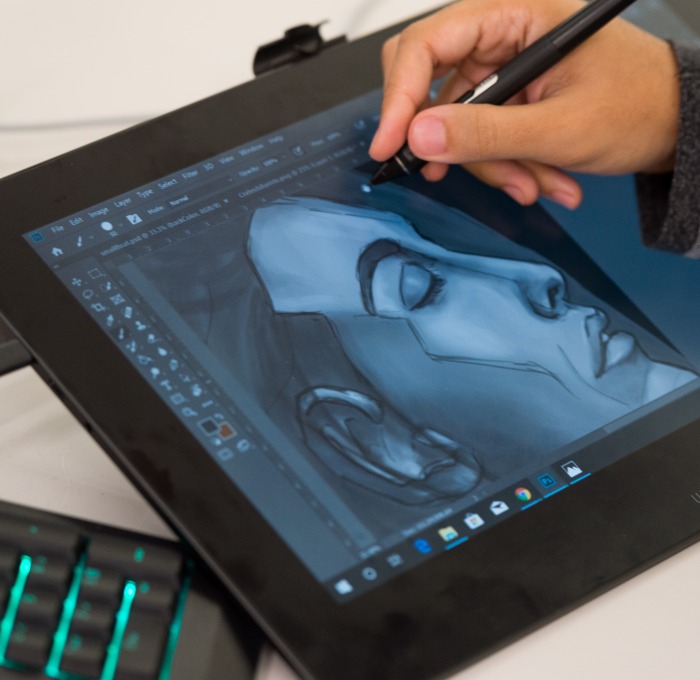 In Short
The major in Game Design – the first of its kind in a public institution in the Northeast – seeks to make the methods and tools of game design and development accessible to everyone.
What we're working on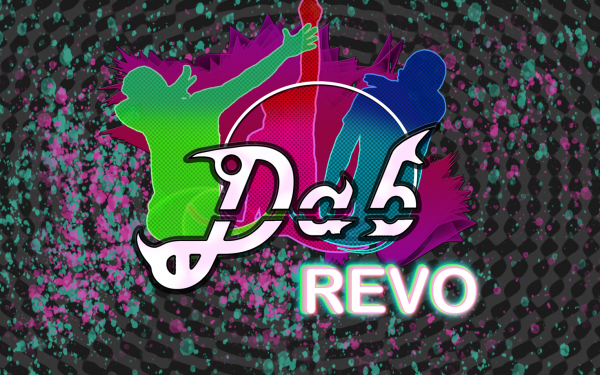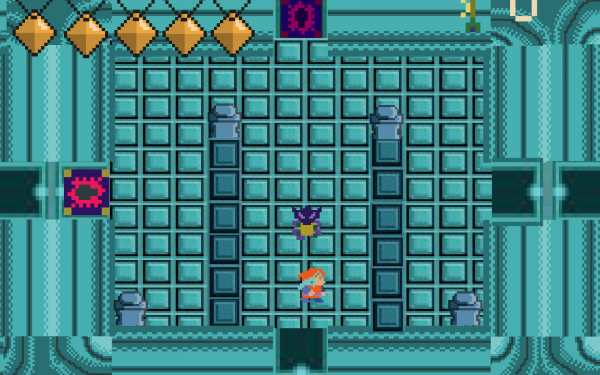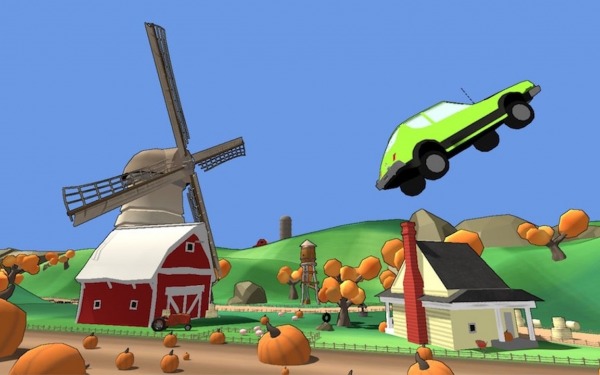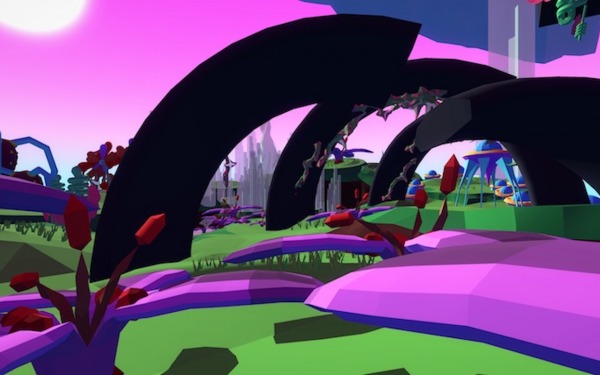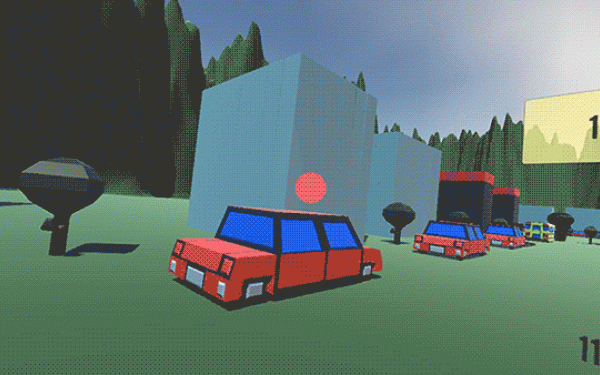 Program Overview
We strive to produce strong game creators with robust skill sets, able to work independently or in productive teams to create powerful, thought-provoking games with solid gameplay mechanics, unified aesthetics, and engaging stories.
Students learn core concepts of game design, foundations of visual art, and fundamentals of game logic and programming. They learn to design games by creative brainstorming, problem-solving, iterating, and focusing on the player. They learn to develop artistic concepts into fully realized 2D and 3D art assets based on solid research and art foundations.
Students build proficiencies with current software, platforms, hardware, programming languages, and anticipate learning new tools as needed. They are eager to explore the problems and possibilities inherent in new platforms including mobile, VR, augmented reality, or tools not yet imagined.
Students learn to consider games through historical, social, aesthetic, and theoretical lenses, and to develop a sense of civic and global responsibility through the study and practice of serious games. They transcend aesthetic, formal, mechanical, and convention limitations to design excellent games with personal vision.
Students develop skills in managing time, resources, and personalities by working towards a common goal with their production teams. They learn to manage, playtest, critique, troubleshoot, and release game projects that create memorable experiences for players. And they promote their achievements in order to expand opportunities for their games and themselves.
Check out the Burg Blog for more on our game design program and the ideaLab. 
Experiential Opportunities
Communications Media Internships
Internships are a great opportunity to get valuable, real-world experiences before entering a competitive job market.
Read more about: Internships
Visions is the juried honors showcase of the year's best original student work in the Communications Media Department. The entire campus and local community looks forward to this annual event, which consists of a gallery art exhibition, a film/video screening, and a presentation forum.
Read more about: Visions
Students also work beyond the traditional classroom. Opportunities include study abroad programs, professional capstone projects, and internships. In Spring 2016, eighteen game design students traveled to Japan to visit game studios and academic programs.
Read more about: Study Abroad
Curriculum and Other Information
Game Design students will, through a combination of required courses and electives, be exposed to and attain competency in the following concepts, practices and skills:
Analytical understanding of games, gameplay, and game design
Foundations in visual art and creative writing
Principles of game logic and programming
Industry-standard game engines and software
Team-based iterative design process
Games as media of communication and aesthetic expression
Game and level designers
Producers
Data managers
Production assistants
Interactive designers
Game analysts
Writers
Game artists
Programmers
Game localization positions
Quality assurance testers