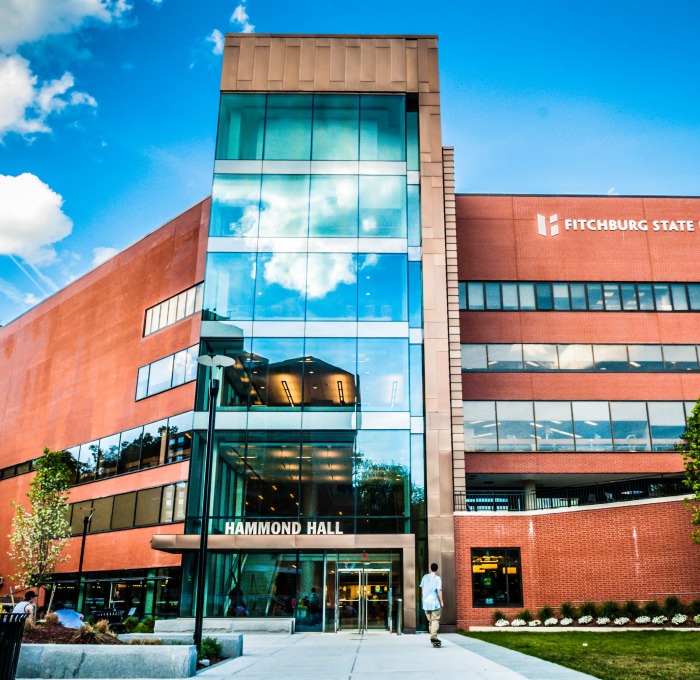 In Short
Meets the needs of individuals who want to work with students with severe disabilities from 3 to 22 years of age.
We've got you covered
What will I do?
Demonstrate knowledge of the field of special education, including legislation and litigation that has affected the rights of individuals with disabilities
Demonstrate competence in teaching that leads to success for all students in the least restrictive environment
Assess students to determine their educational needs and to design appropriate programs
What we're working on
We're prepping professionals for integrated preschools, public schools, private schools and educational collaboratives who serve students with severe disabilities 3 to 22 years of age.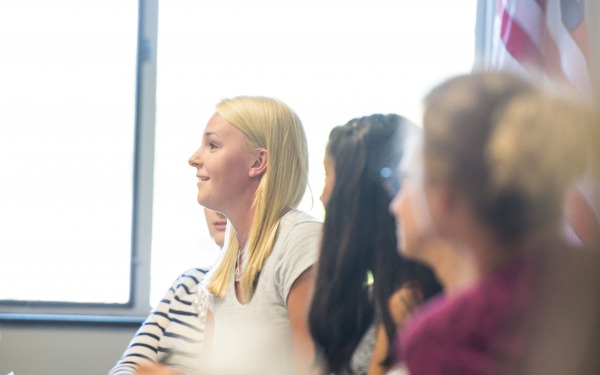 Check out what students and faculty are saying about our hybrid program!
Degree Overview
The program prepares candidates to teach academics as well as functional skills to students in public and private schools and educational collaboratives.
In addition to the above, this program prepares graduates to:
Collaborate with teachers and parents to develop effective teaching strategies that will enhance student learning
Demonstrate sensitivity, understanding and respect for children and adults from diverse cultural, religious, ethnic, and racial backgrounds
Program Highlights
---
Total Credits
42 credits
---
Time Frame
While you can complete the program in as few as two years, you have six years to complete the program.
The curriculum was current and relevant and each project utilized the students with whom I was working at the time so there was a practical application.
Jaimee Smith, '10
Degrees and Other Information
Completed applications are reviewed on a rolling admission basis. Admissions requirements are as follows:
Official transcript of a Bachelor's degree from a regionally accredited institution
Three letters of recommendation
Professional resume
Official transcripts of graduate level course work from a regionally accredited institution (if applicable)
Graduate application and fee
Passing scores for the Communication and Literacy subtest of the Massachusetts Test of Educator Licensure (MTEL)
An essay, no more than one page in length, in response to one of the following questions:

Tell us about a positive situation in which you helped a person and made a significant difference in that person's life.
What are the most important factors in establishing a long-term working relationship with students, friends, etc.?
Tell us about a significant event that involved you in a teaching or helping mode.

Describe the situation as it occurred at the time.
What did you do in that particular situation?
How did you feel about the situation at the time you were experiencing it?
How do you feel about the situation now?
What would you change, if anything?
Still have questions? We're here to help!
We know you're busy, so we've given you a few different options to conveniently get the answers you need. You can…