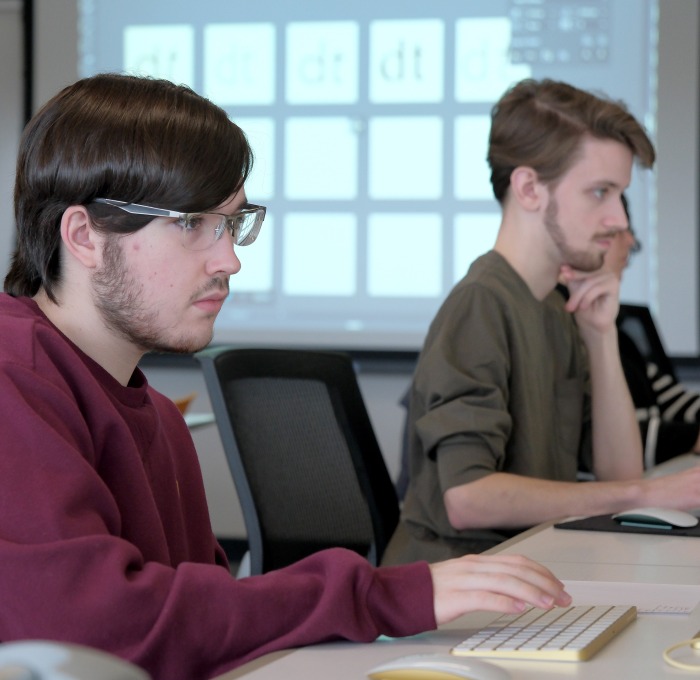 In Short
The Communication Studies concentration provides for advanced studies of the theoretical constructs necessary for strategic analysis, design, application, research, and evaluation of a variety of media systems.
What we're working on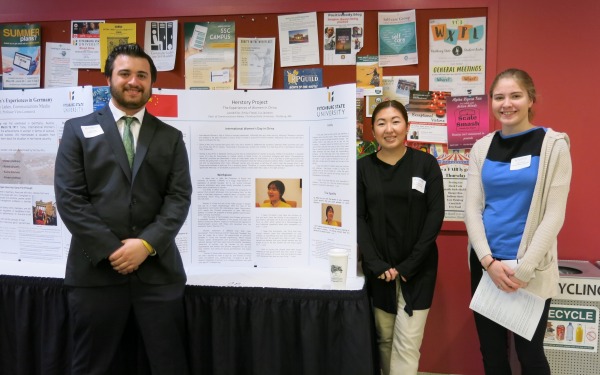 Program Overview
The concentration provides foundational preparation for graduate studies in communications and a number of related fields.
NOTE: This concentration may only be taken after one of the following communications media concentrations:
Experiential Opportunities
Each year students are given the opportunity to submit original work to be juried and possibly selected for our honors art exhibition, VISIONS. This is a showcase of the year's best student work. VISIONS involves a gallery exhibition and a film/video screening.
Read more about: Visions
Communications Media Internships
Internships are a great opportunity to get valuable, real-world experiences before entering a competitive job market.
Read more about: Internships
Faculty-led study abroad course opportunities increase student life-transforming experiences, as do student/faculty cooperative research projects.
Read more about: Study Abroad
Curriculum and Other Information
B.S. in Communications Media
Students should demonstrate proficiency in the core tools and skills of their discipline.
Students should be able to apply aesthetic principles to their work by developing and defending a portfolio that demonstrates craftship and meets professional standards for their discipline.
Students should be able to explain how their work fits in the historical and theoretical context of their discipline.
Students should apply core theoretical principles to the analysis and critique of media.
Students should recognize and apply ethical perspectives to their work.
Advertising Manager
Communications Manager
Copywriter
Journalist
Researcher
Social Media Manager
Teacher/Educator