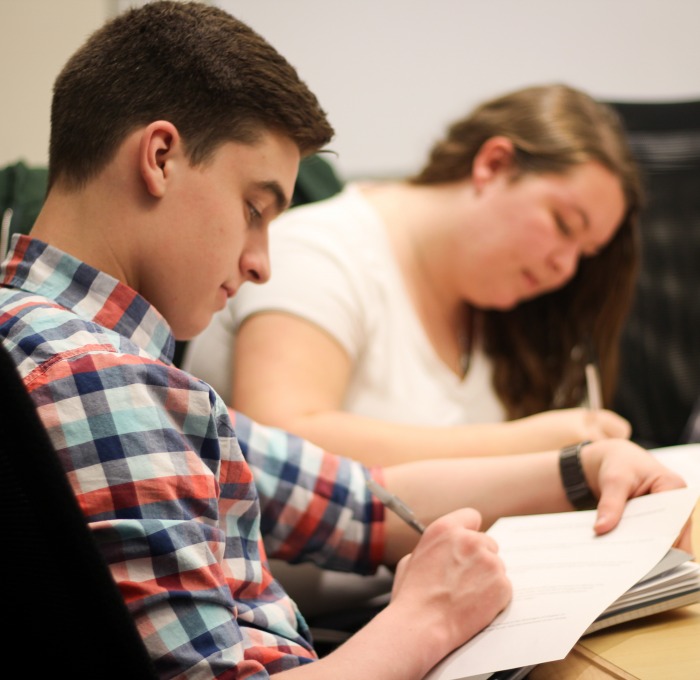 In Short
This concentration provides you with knowledge of the intricacies of doing business internationally. You will study international marketing and the commerce, trade and investments of international business.
Program Overview
The international business and economics program provides students with an understanding of the rapidly changing global economy. It concentrates on explanations of the complexities of the business discipline in relationship to the theory of international trade and finance and the changing roles of international institutions (such as the World Trade Organization and the International Monetary Fund).
The Economics program offers liberal arts and sciences courses which focus on understanding the principles of economics for private enterprise market economies especially, the United States economy, as well as the workings of the global economy. Undergraduate courses in economics provide broad knowledge of the field including theory and real life applications of theory. The concentration in international business and economics provides the necessary background to students who are interested in professional graduate training in economics or in careers in business, law, government, or journalism.
New agreement expands study abroad options with German university. Learn more
Experiential Opportunities
Curriculum and Other Information
Accountant
Business Manager
Consultant
Economist
Economic Development Director
Financial Analyst
Financial Planner
Investment Analyst
Market Research Analyst
Stockbroker