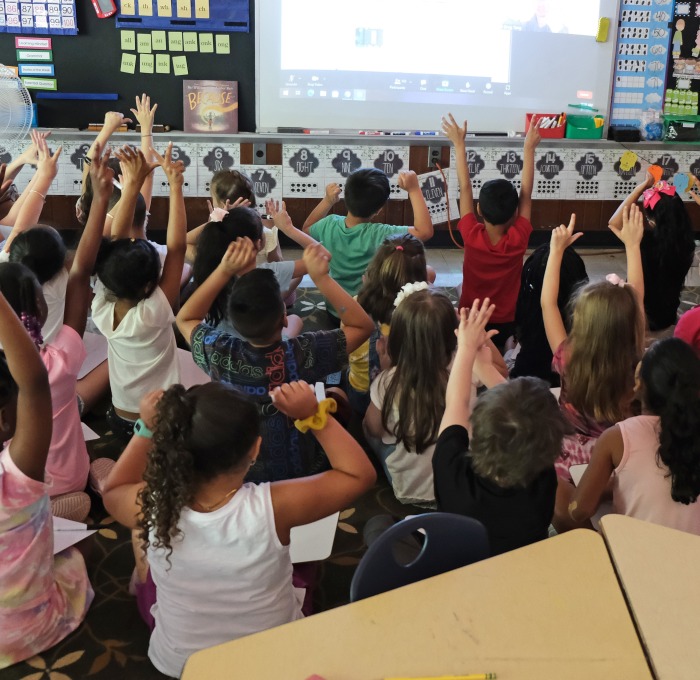 Spring Break
Dates: March 2025
Price: TBD
Join Professor DeAngelis to Italy in Spring Break 2025. The purpose of this program is to offer students a learning opportunity that will enable them to broaden their understanding of the structure of schools in Italy as well as the conceptual framework that shapes the design and delivery of instruction. Italy serves as a model for other countries in the implementation of inclusive practices for students with disabilities in public school settings. Their approach, which is referred to as integrazione scolastica" (school integration), is based on the premise that it is a basic human right to include all students in classroom settings. There is an overarching belief, reflected in both policy and practice, that individuals with disabilities should be fully included within PreK-12 academic settings.
This program will provide students with the opportunity to identify practices that effectively support all students. Students will conduct site visits at schools that serve as models for effective inclusive practices and meet with teachers and/or school administrators to discuss the structure of settings in Italian schools. Students will reflect on how knowledge gained during this experience can be applied in classroom settings within the United States.
Questions? Get in touch!
The Office of International Education provides assistance to international students and students studying abroad.
Hammond Hall 316