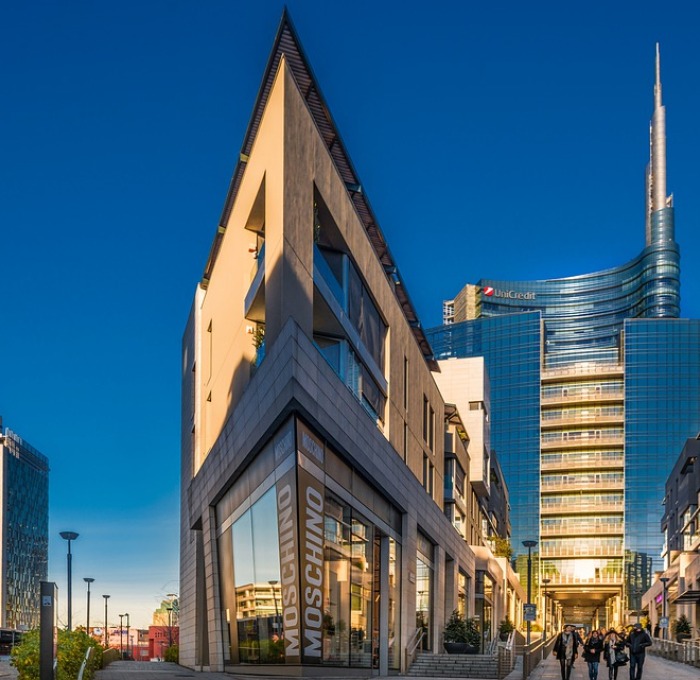 March 3 - 12, 2023
Spring Break 2023
Join Professor Scapparone on her 3 credit Luxury Brand Management course! This is an online course and travels to Milan, Italy over Spring Break 2023. Students will experience the luxury management styles, specifically marketing approaches of major brands in Europe.
Students should apply in Academic Works for the Center for Italian Culture Scholarship that opens in October 2022.
Estimated Price of Program: $2,700*
First payment due November 7, 2022 = $900
Second payment due December 5, 2022 = $900
Third payment due January 12, 2023 = $900
This course is running through the SGOCE. Students will pay for a 3 credit undergraduate course of $981.
*Price subject to change
Questions? Get in touch!
The Office of International Education provides assistance to international students and students studying abroad.
Hammond Hall 316