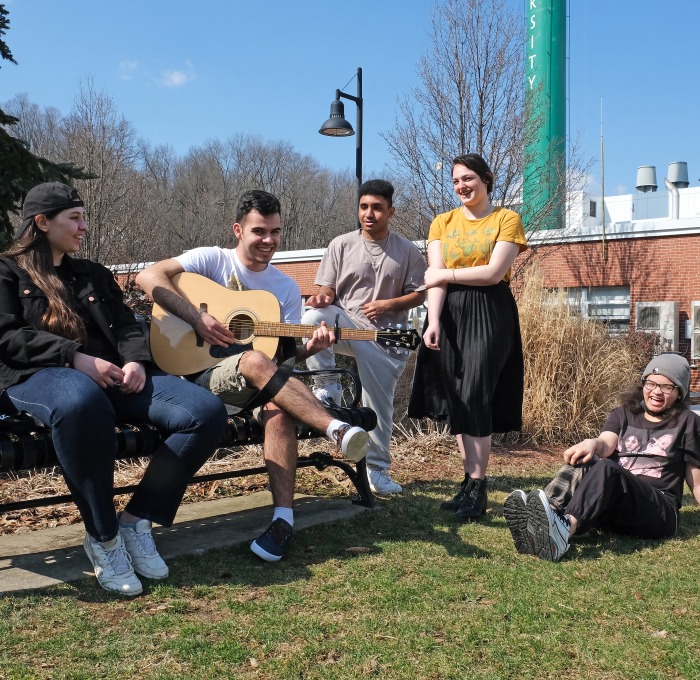 This scholarship was established in 2001 through generous donations by band alumni, the Fitchburg State University Alumni Association, faculty, and anonymous sponsors, to honor the memory of Dr. Frank Patterson, longtime Professor of Music and director of bands. Auditions are held in the fall semester.
Objective
To provide up to full tuition for a cycle of 10 private instrumental lessons with a professional music teacher through the Humanities Community Music Lesson Program.
Eligibility
Recipient must be a full-time student at the university for the semester the award is received, and enrolled in one or more of the instrumental ensembles for the semester the scholarship is awarded and the lessons taken.
Criteria
Selection is by audition. Depending on audition outcome and availability of funds, more than one recipient may receive an award. The award(s) need to be used during the spring semester or will become unavailable.
Application
Fill out the online application.
Auditions
Auditions will be held on a date to be announced in November of each fall semester.