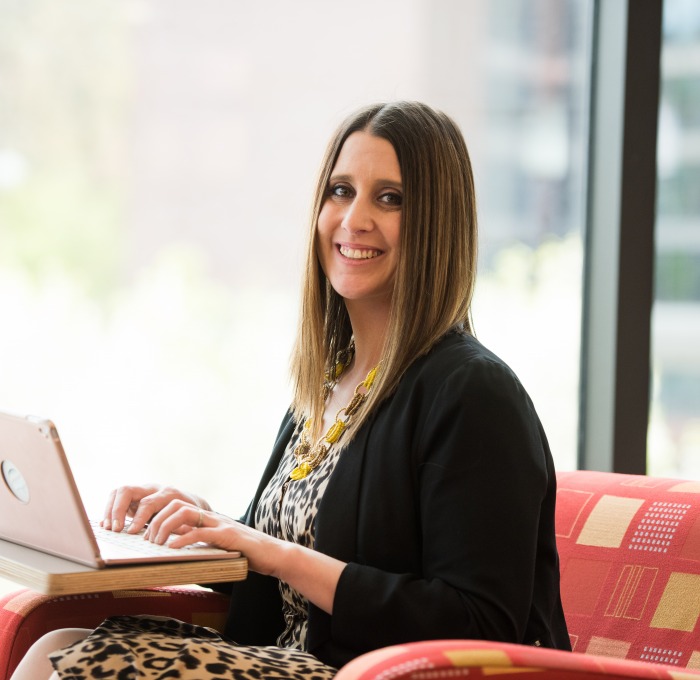 In Short
Whether you have a college degree or not, you're eligible to apply for this 100% online/accelerated certificate to acquire the skills necessary for accounting positions.
We've got you covered
What will I do?
Understand how to calculate, record, and provide financial information about the reporting entity that is useful to its present and potential equity investors, its lenders, and other creditors to assist them in making decisions about providing resources to the entity.
Identify types of taxes used by federal and state governments to raise revenue, differentiate between tax avoidance and tax evasion; apply the tax tables and tax rate schedules to determine taxable income or refund.
Understand the function of managerial and cost accounting in the areas of planning with the use of budgets; controlling, by assessing the entity's financial performance, and decision-making where the entity uses results of its financial performance to make current and future decisions.
Certificate Overview
The online/accelerated certificate in Professional Accounting helps to prepare students with or without a college degree for public accounting positions or in accounting positions for private firms or government agencies. The certificate includes additional courses for students who plan to take the CPA exam and will help prepare them for it. The credits earned for the certificate can be applied to an undergraduate degree in Business Administration.  
Curriculum and Other Information
Still have questions? We're here to help!
We know you're busy, so we've given you a few different options to conveniently get the answers you need. You can…