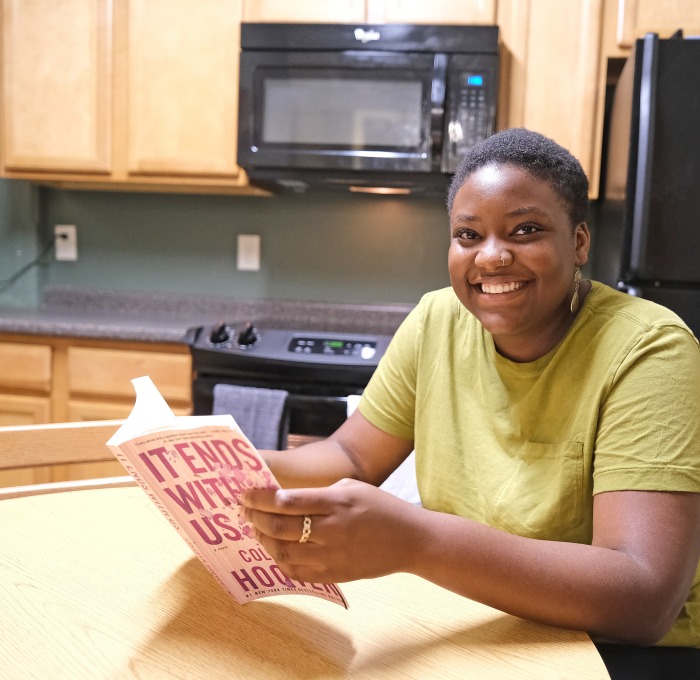 The apartments are generally reserved for upperclassmen students, who select their apartments based on a priority point system.
The Townhouse Apartments include seven apartment-style buildings and a commons building. Each apartment is equipped with a combination living room/kitchen area, one-and-a-half baths, and one-person bedrooms. The commons building houses a lounge, laundry room and the complex office. 
Simonds Hall contains four floors with nine apartments on each floor. Each apartment has either 4 or 5 bedrooms. Each apartment has a common space, kitchen, and two bathrooms. The kitchen has a stove top, without an oven.  Cable is provided in the shared common room of each apartment.  Laundry and staff offices are located on the first floor of the building.
Cedar Street House is a three-story, newly renovated, and historic building at Fitchburg State, which is home to approximately 28 upper class students. These residents enjoy single bedrooms and a bathroom on each floor, as well as a common living room, dining room, pool table room, laundry room, and full kitchen. Cedar Street is co-ed by floor.