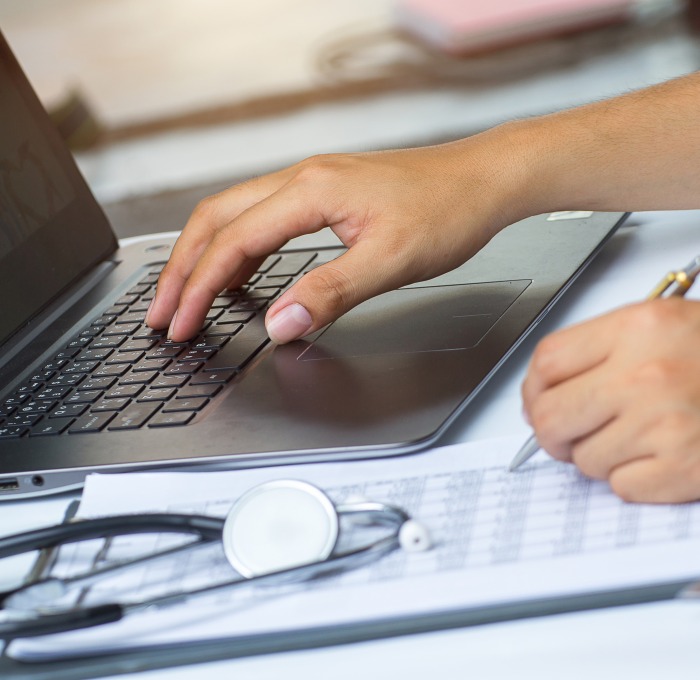 In Short
Designed for registered nurses who wish to pursue advanced leadership positions in the community and the health care system.
We've got you covered
What will I do?
Acquire specialization in forensic nursing
Learn online without compromising quality for convenience.
Complete a total of 360 clinical hours.
What we're working on
We're preparing tomorrow's valuable community resources for advanced careers within the healthcare system.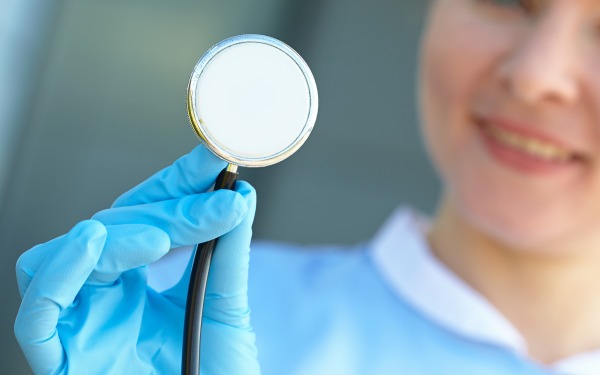 Are you a registered nurse looking to pursue advanced leadership positions in the
community and the health care system? Earn your master's degree online
with a specialty concentration in forensic nursing.

Request Information
Degree Overview
The graduate is prepared to contribute to the development of nursing science, to the improvement of health care, and to pursue doctoral study. Although you can complete the 39 credits required by this program in as few as three years, you have six years to complete the program.
Career Opportunities
Death Investigator
Legal Nurse Consultant
Medicolegal Investigator
Advocate
Sexual Assault Nurse Examiner (SANE)
Forensic Nurse Hospital-Based Expert
Risk Management Specialist
Forensic Mental Health Consultant
Accreditation
The Master of Science degree in nursing at Fitchburg State University is accredited by the Commission on Collegiate Nursing Education (CCNE).
Resources
The most meaningful period of my academic life was spent in the Forensic Nursing Graduate Program. It was an intellectually challenging and emotionally stimulating experience which allowed me to clarify and achieve my personal aspirations.
Laura Maquire
Degrees and Other Information
Students may begin this program in the fall or spring terms each year. Completed applications are reviewed on a rolling admission basis. Admissions requirements are as follows:
Official transcript from a regionally accredited baccalaureate nursing program
Three Letters of Recommendation (References must be from professional sources, and one must come from a nurse academician.)
Qualified RNs with a minimum of 1 year experience who hold non-nursing baccalaureate or advanced degrees in a complementary field may submit a pre-matriculation professional portfolio to demonstrate nursing competencies in lieu of holding the BSN. Please contact gceadvisor@fitchburgstate.edu for details.
A current RN's license*
Professional resume
CORI-Criminal Offense Record Investigation may be required by certain clinical agencies. The cost of funding a CORI may be at the student's expense.
Official transcripts of graduate level course work from a regionally accredited institution (if applicable)
Graduate application and fee
Written two-part essay, including:

Part I (no more than 300 words): Your reason for wishing to attend graduate school or your reason for pursuing a post-master's certificate in a specialty area
Part II (at least 1200 words): Your specific interests, the type of work you would like to pursue in this field, and how you intend to pursue employment or volunteer work in this area
*Applicants who reside and/or work outside the U.S. are not required to hold an U.S. RN License but instead must possess a current license from the country they reside in or in which they will complete clinical coursework hours.
Still have questions? We're here to help!
We know you're busy, so we've given you a few different options to conveniently get the answers you need. You can…