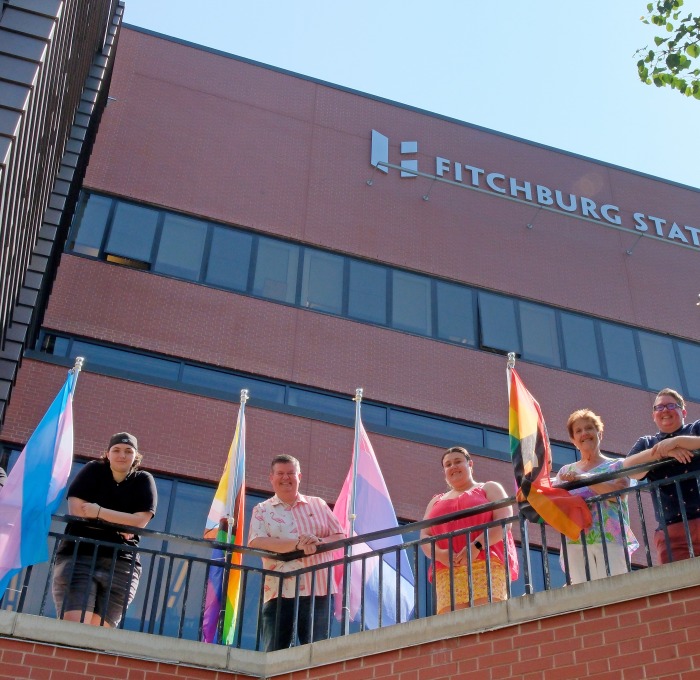 Course Description
This graduate level course is designed for educators at all levels and school administrators to provide a foundational understanding of the lived experiences of their LGBTQIA+  Lesbian, Gay, Bisexual, Transgender, Queer, Intersex, Asexual, and more (LGBTQIA+) students, families, and even staff and co-workers. We will learn basic terminology and concepts, explore the lived history of the past, and gain a deeper understanding of the current social and political landscape, including the current and proposed laws and policies in the United States. We will explore myths and perceptions, the prevalence and effects of bullying, discrimination, and unintended bias in schools and classrooms, and examine our own conscious and unconscious bias so that we can begin to create intentional, inclusive, and supportive learning environments.
Mode: Online, asychnronous
Dates: February 1-29, 2024 
1 Graduate Credit
Cost: $347
Course Number: PRDV 6208   CRN: 37644
15 PDPs
Cost: $247
Course Number:  PRDV 6208P  CRN: 37645
Registration
*IMPORTANT*: The CRN and Course Number will be needed when you register so please make sure to write down this information. Follow the directions listed on the registration site.
Registration deadline: January 18, 2024
Please Note: 
Once registered, you will receive a confirmation email with instructions on how to pay for your course. The registration may take 24-48 hours to process.
You are required to pay within 48 hours of receiving your course payment email. Not paying for a course does not constitute a withdrawal from the course. You may withdraw prior to the start of a course. Once a course starts, you are not eligible for a refund.
Additional Information
As a result of the learning experiences in the course, you will become more cognizant of:
Definitions and terminology related to gender identity and sexual orientation
LGBTQIA+ history 
Current federal and state protection laws, policies, and bills that affect LGBTQIA+ people, specifically that relate to education.
The most current data about the educational climate for LGBTQIA+ students
You will become better able to:
Identify the needs and challenges of LGBTQIA+ students and their families and how these are impacted by school environments, curriculum design, and pedagogy
Reflect on your own personal and professional experiences with, and assumptions of the LGBTQIA community
You will become more competent in your ability to:
Understand how the social and emotional well-being of gender and sexuality diverse students relates to their overall academic success and personal growth
Dani Langdon (they/she) is the Assistant Director and an Adjunct Instructor for the Center for Professional Studies at Fitchburg State University. Their journey as an educator spans over 25 years and includes experiences in teaching early childhood education, elementary education, arts education, summer camp directing, student development programing, higher education administration, as well as providing workshops, graduate level courses, and professional development courses on supporting LGBTQIA+ students. Dani holds a B.S. in Elementary Education with concentrations in Art, and Women's Studies from Green Mountain College, and an M.S. in Educational Leadership and Policy Analysis from the University of Wisconsin-Madison, where they focused their research on transgender student experiences in higher education.
Questions? Get in touch.
The Center for Professional Studies (CPS) offers professional development to working professionals and collaborates with school districts, businesses and other professional groups on continuing educational needs.
150B Main Street