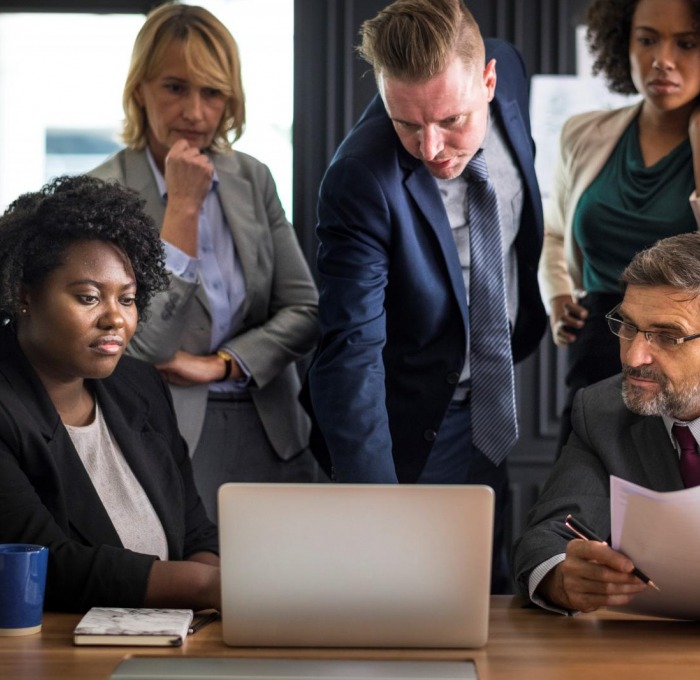 Fitchburg State University in collaboration with MindEdge Learning offers the very latest in self-paced online courses and certificate programs. These programs are perfect for learners who seek to advance in their current positions, explore career alternatives, earn a professional certification, or enhance their knowledge in their area of interest.
MindEdge is committed to the 21st century professional, providing programs that are current and comprehensive, while addressing the demands and opportunities of today's business environment. Course topics include Project Management, Agile, Six Sigma, Human Resource Management, Business Communications, Emerging Technologies, Data Analytics, Cybersecurity and more.
Find the course that will take you to the next level
Questions? Get in touch!
The Center for Professional Studies (CPS) offers professional development to working professionals and collaborates with school districts, businesses and other professional groups on continuing educational needs.
150B Main Street