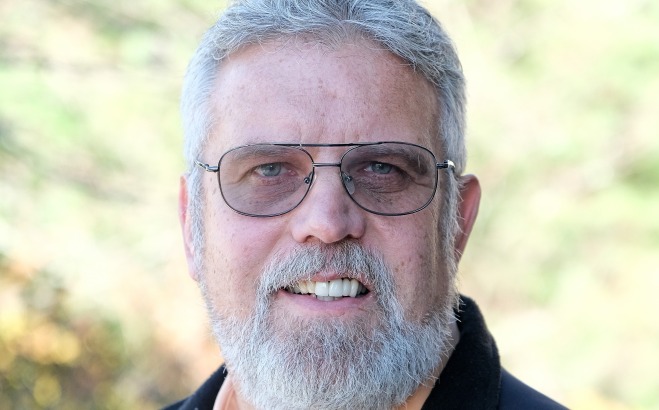 Richard Fortier
Assistant Vice President and Senior Lead Research Engineer at the FM Global Research Campus in Rhode Island. A graduate of Daniel Webster College with a BS Management and Information Technology, with an AS degree from Mount Wachusett Community College in Computer Science. Joined the Fitchburg State Industrial Advisory Board in 2021 following a successful Fitchburg State student internship at the Research Campus. 42 years of experience in industrial controls, data acquisition, HVAC, pulp and paper, and gauging systems, including construction management. One of Richard's achievements outside of work is mentoring children as a foster/ adoptive parent for over 36 years.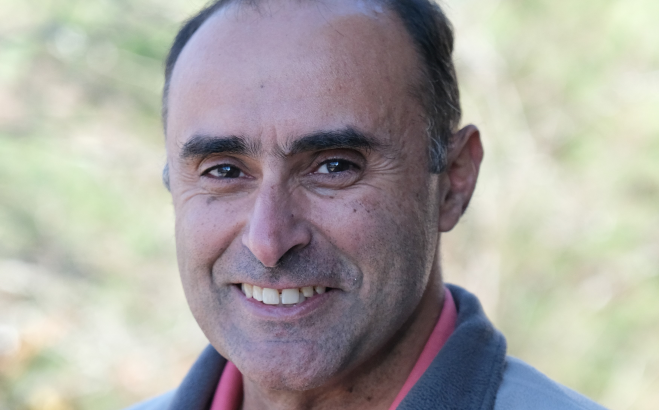 Bob Costa
ASEE from Wentworth Institute of Technology, BS and MBA from Bridgewater State University. Previous roles in Sustaining Engineering and World Wide Sales and Marketing Current Director of Manufacturing for International Rectifier HiRel Products—an Infineon Company. Responsible for semiconductor manufacturing (packaging, screening, and conformance inspection). Also extensive background in SMT assembly, Hi-Rel A/D and D/A converters, and leading edge Li-Ion battery/pack industries.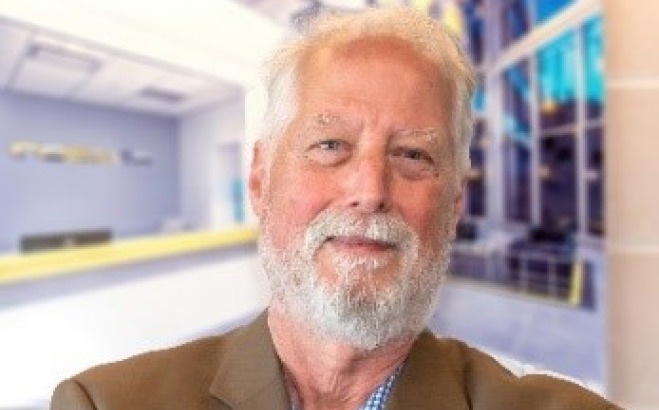 Scott Richardson
AIA, LEED AP. Principal and Co-Founder of Gorman Richardson Lewis Architects (GRLA). Since co-founding GRLA in 1976, Scott has served as Principal-in-Charge on a variety of corporate, educational, community and residential projects. He inspires and oversees a staff of 22. Scott is committed to creative problem-solving and careful oversight for each of his projects. He is passionate about sustainable design and is a LEED-Accredited Professional. He provides leadership on all of the firm's green projects and strives to incorporate environmentally responsible design practices into all of GRLA's work. Scott is an active member of the Climate Reality Leadership Corps. He is focused on putting his passion for sustainability into practice and delivers an informative and impactful presentation to audiences who are seeking not only scientific data, but specific strategies that can be employed immediately to help our planet. Scott was inducted into the Worcester Business Journal Hall of Fame, recognizing his contributions to the Central Massachusetts community and economy over his lifetime.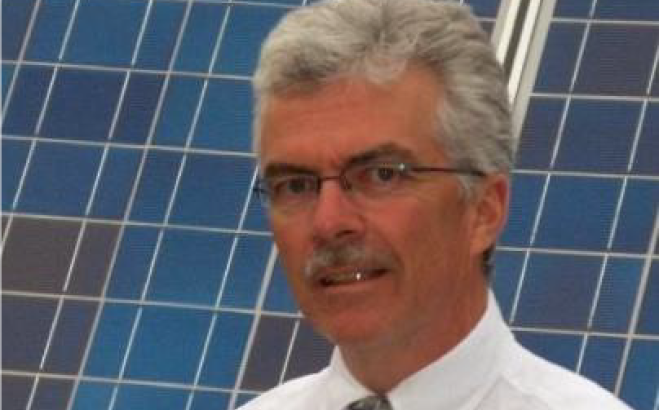 John Carroll
Founder and CEO of Moss Hollow Solar, LLC. The company was founded in 2000 and specializes in providing turnkey energy solutions for both commercial and residential customers. John has also served as Vice President and Treasurer of the Solar Energy Business Association of New England and has been instrumental in shaping public policy to expand the deployment of renewable energy technologies nationwide. He is considered an expert in renewable energy technologies and building envelop systems and has helped many companies and individuals reduce their carbon footprint and achieve a more sustainable lifestyle. In addition to his leadership skills, John is an accomplished grant writer and has secured hundreds of grants for individuals, academic, agricultural, community development, medical, and industrial organizations. Holds a Bachelor's in Mechanical Engineering (1984), and a Masters in Civil Engineering (2016). He is also a licensed Construction Supervisor in Massachusetts (CS-073000).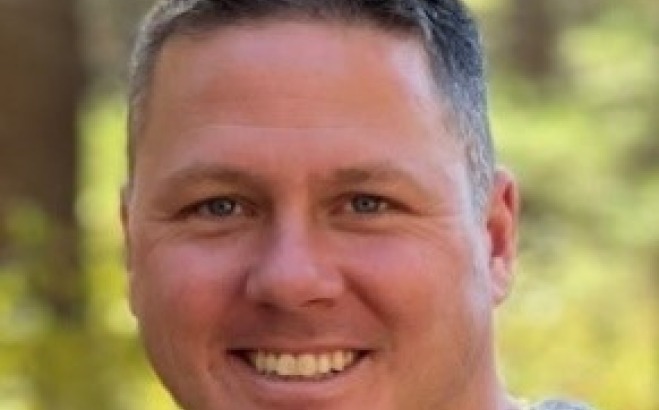 Keith LeBlanc
Graduated from Fitchburg State in 2004 with a BS in Manufacturing Engineering Technology and has worked in manufacturing for 20 years. Currently holds the role of Manufacturing Manager at Affordable Interior Systems Inc. located in Leominster, MA, a leader in manufacturing well designed, affordable office furniture. He resides in Billerica, Massachusetts with his wife Elizabeth and their two children.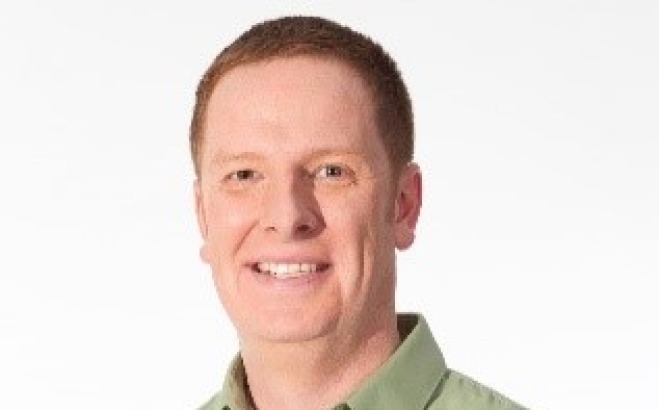 Kevin Sprague
Hired by Unitil in 1996 after earning a BS in Electric Power Engineering from Rensselaer Polytechnic Institute. Kevin has held the positions of Associate Engineer (1996-1998), Engineer (1998-2001), Distribution Engineer (2001-2004), Manager of Distribution Engineering (2004-2007), Director of Engineering (2007-2018)and his current position of Vice President of Engineering (2019 - Present). Earned his MBA from the University of New Hampshire in 2005. Kevin's responsibilities include the engineering planning and design of the electric transmission and distribution as well as natural gas transmission and distribution systems. He is also responsible for Unitil's substation and line design, protection and control design, GIS and company owned land and easements. Licensed professional engineer in New Hampshire and Massachusetts.