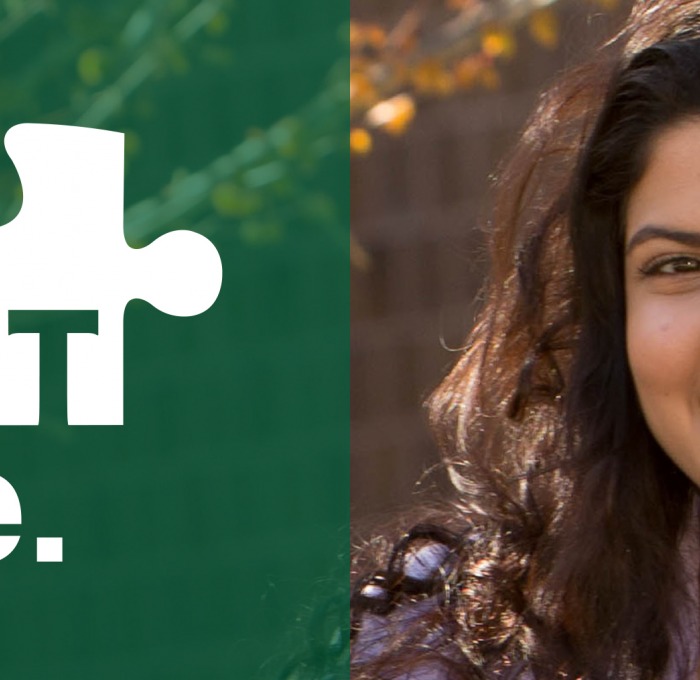 Daliza Rosario did not make her college choice in a vacuum, conducting a thorough assessment of all her options instead. She considered a total of 10 universities before deciding to become a Falcon.

Daliza said she knew that Fitchburg State was home as soon as she saw campus at an open house.
It was immediately welcoming and warm, and nobody here was unapproachable.
For Daliza, the key to maintaining her academic success was to take advantage of our student support services before she needed the help.
Students shouldn't wait to ask for help. Most of the time they go when it's too late in the semester to do anything about it.
Staying on top of her grades was a priority, but Daliza didn't let that stop her from enjoying a robust college experience. She was a prominent member of both the Latin American Student Organization and the Center for Diversity and Inclusiveness, and also taught Latin dance on campus. These activities did more than just help foster a sense of belonging, but also introduced her to friends and acquaintances she says she could not image being without.
Get out of your room. Out of your comfort zone. It's so important. Everyone tells you the same thing because it's the truth.
Daliza Rosario '18
All first-year students participate in a "First-Year Experience Seminar," which helps you adjust to campus life. Let some of our students tell you why this is a great way to get to know people, and learn about all the different ways you can get out of your dorm to find your fit. 
Student Voices
Faculty/Staff