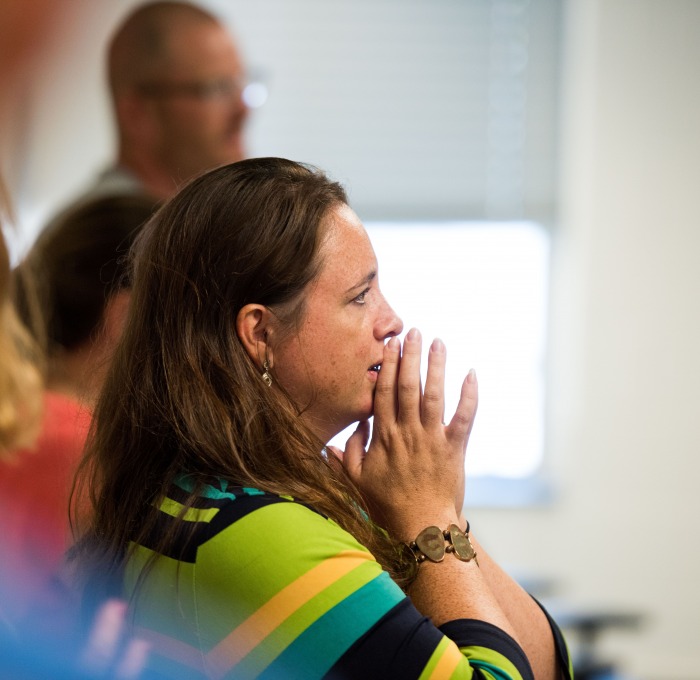 In Short
Learn the application of the principles of psychotherapy, human development, learning theory, group dynamics, psychopathology, and intervention/treatment planning.
We've got you covered
What will I do?
Prepare for counseling positions in a wide variety of settings such as community mental health centers and residential treatment facilities
Prepare to counsel individuals, couples, children, families and groups for the purposes of treating psychopathology and promoting optimal mental health
Take required courses emphasizing core skills and two elective courses
What we're working on
We're preparing tomorrow's counselors in order to meet the demands of a growth industry.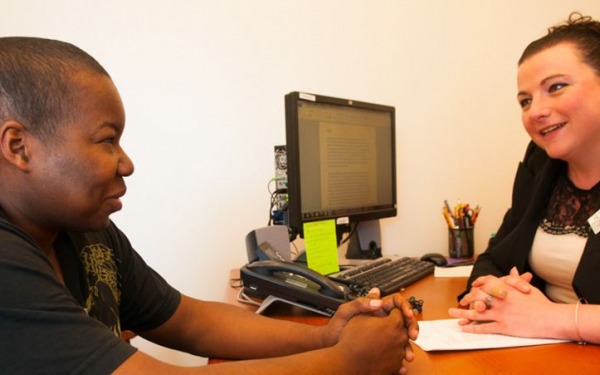 Overview
This program of study offers students the opportunity to apply for licensure in mental health counseling (LMHC)
Students typically complete this 60 credit program in three years, taking 2-3 courses per semester, but you have six years to complete the program. We also offer an accelerated option, if you begin in the summer, where you can complete this entire program (including its year-long internship/practicum) in a little over two years! Courses are offered primarily in the evenings, with some online and hybrid courses.
Program Highlights
Coursework consistent with requirements for LMHC licensure
Exposure to faculty with both practical and academic backgrounds in the field
Exposure to a wide range of theoretical orientations and techniques
Practical experience through 150 clock hours of course related practicum prior to 600 clock hours of internship
Career Opportunities
Program graduates have the opportunity to apply for licensure in clinical mental health counseling (LMHC). Past graduates of the program have been employed at:
Community Health Link
You Inc.
LUK Crisis Center
Henry Heywood Hospital
The Bridge
Counseling and Assessment Clinic
Perkins
Private practices
I have learned so much in the MS Counseling program. My professors have been beyond helpful and I feel confident heading out into the field come May.
Matthew Creen, '15
Degrees and Other Information
The learning outcomes for the Fitchburg State Clinical Mental Health program are:
demonstration of effective counseling skills
engagement in professional behavior
displaying caring for clients
demonstration of effective oral and written communication skills
Completed applications are reviewed on a rolling admission basis. Admissions requirements are as follows:
Official transcript of a bachelor's degree from a regionally accredited institution
Three letters of recommendation (References must be from professional sources, and one must be an academic reference.)
Professional resume
Official transcripts of graduate level course work from a regionally accredited institution (if applicable)
Graduate application and fee
A personal statement (maximum 300 words) describing goals and reasons for applying to the program
Successful completion of all undergraduate prerequisites (Grade of 2.5 or higher)

Developmental Psychology (or equivalent)
Statistics, Psychological Statistics or Applied Statistics for Counselors
Still have questions? We're here to help!
We know you're busy, so we've given you a few different options to conveniently get the answers you need. You can…
Connect with us