Registration opens April 8, 2024.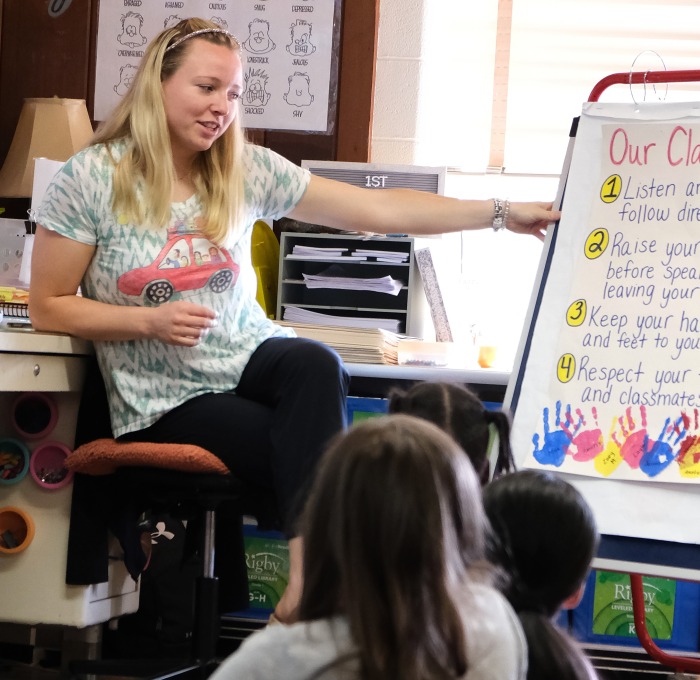 Work toward a degree or professional development and still have time for that much-deserved vacation this summer!
Courses designed for you:
1- and 2- week graduate/undergraduate courses/institutes.
Convenient schedules.
Online, hybrid, and on-campus options.
Courses in Art, Biology, Education, English, History, Special Education and more!
View the complete list of School of Graduate, Online and Continuing Education summer courses.
Jump to...
Institutes for Educators - SGOCE
One Week Institutes
TBD
Two Week Institutes
TBD
---
Summer 2024 Advanced Placement Institutes - Center for Professional Studies
Back to top ↑
View and register for the Summer 2024 Advanced Placement Institutes through the Center for Professional Studies, 978.665.3636 or cps@fitchburgstate.edu.
The Teacher Training Institutes are designed to support all aspects of AP courses, including AP methodology, curriculum, class assignments and examinations as well as providing strategies for teaching AP.
Week 1: TBD
Week 2: TBD
"I look forward to teaching the APSI at Fitchburg State University every July.  I have found the participants to be very enthusiastic, hard-working, and motivated to offer their students the best possible learning experience. Compared to other APSIs it is also very well organized and efficiently run, which makes the experience less stressful for consultants."
Jim Glinski, U.S. History Consultant
"My experience at the AP Summer Institute was great, and I truly believe I wouldn't have been able to teach the AP Art course in a way that gave my students the best advantage without the certification. I learned a lot about the grading process and what the jurors are looking for that I'm not sure I would have been teaching. I am very glad I took the time and the resources I gained helped me with teaching AP and my other classes as well."
Heather Falardeau, past participant
Courses and institutes are subject to change.