We're creating a vibrant on-campus living experience for you.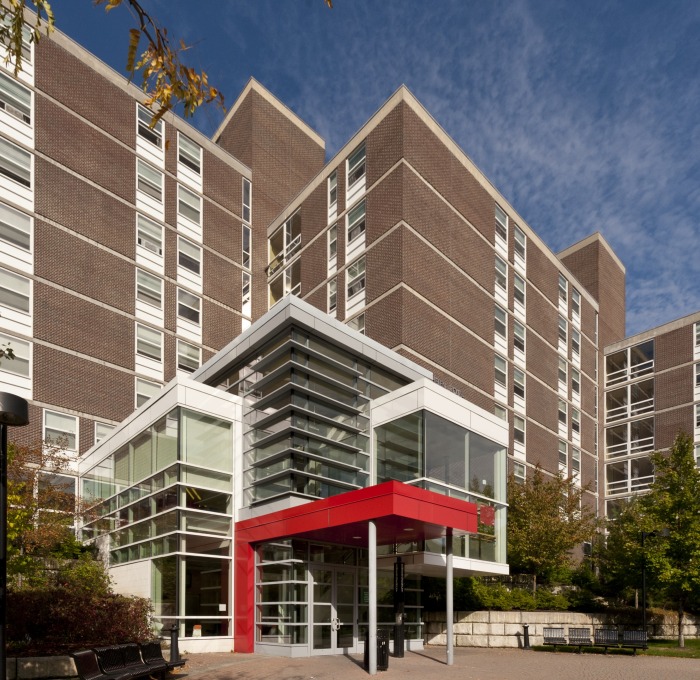 We're here to support you in finding your fit and sense of belonging! We cultivate an environment that facilitates the "adulting" process inclusive of personal and professional development.
We understand that during these uncertain times,  students wanting to live on campus might be financially challenged to do so. Because of this identified need, Fitchburg State has made available approximately $500,000 in support of student residential living.  
If you have already received your financial aid package but still cannot afford on-campus housing, visit Financial Aid and complete an appeal using our special circumstances form. 
#StayWithUs
There's a place for everyone. Find yours! Whether you want to see your living options or find the occupancy agreement and rates, we've got you covered.
The foundation of these communities are grounded through a shared interest with a common goal, to support each member's success as they have defined it for themselves.
Find all the services available to you including but not limited to laundry, cable and computer networks, security, dining and mailing. 
You may also wish to reference our Parking Services page for more information about where to park on campus.
A Community of Support
Our residence halls offer walk-in academic support services, life skill management, and opportunities to collaborate and network within your immediate space. And these are just a few of the reasons to live here.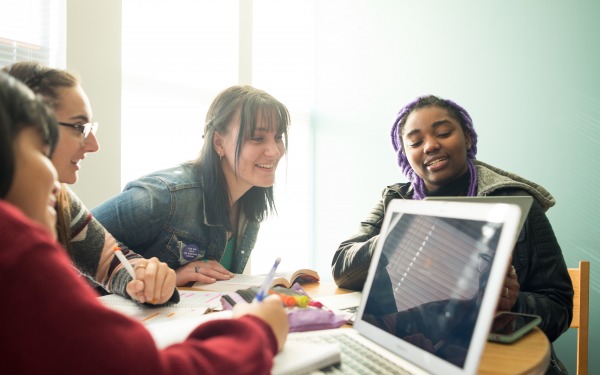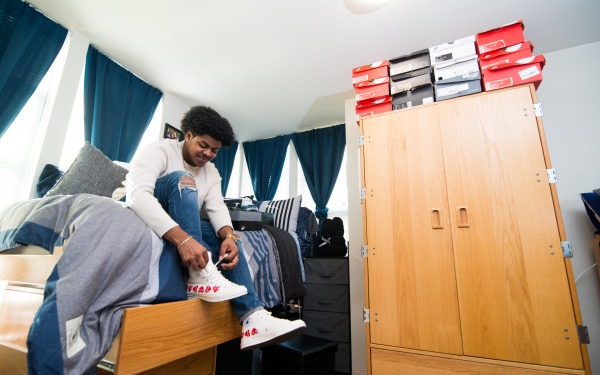 Get in Touch!
Let us answer any questions you might have! Our office hours are 8:00 a.m. - 5:00 p.m., Monday through Friday. We're located in the lower level of Aubuchon Hall, north side entrance (right side of the building).
Housing information for students.
Aubuchon Hall N101
More About Us
University members will be knowledgeable about parking policies and procedures
Student Staff will learn to engage in dialogue on diversity and inclusion 
Implement a high touch system to positively impact resident retention from the first to the second year
Residents who participate in the Residence Hall Association will develop professional and leadership skills
Provide an environment in the residence halls that is conducive to academic success
Create a housing inventory and pricing model to support a diverse offering of Residential Learning Communities, levels of credit classification and building styles, with a focus on promoting affordability, maximizing revenue, and accessibility to promote retention