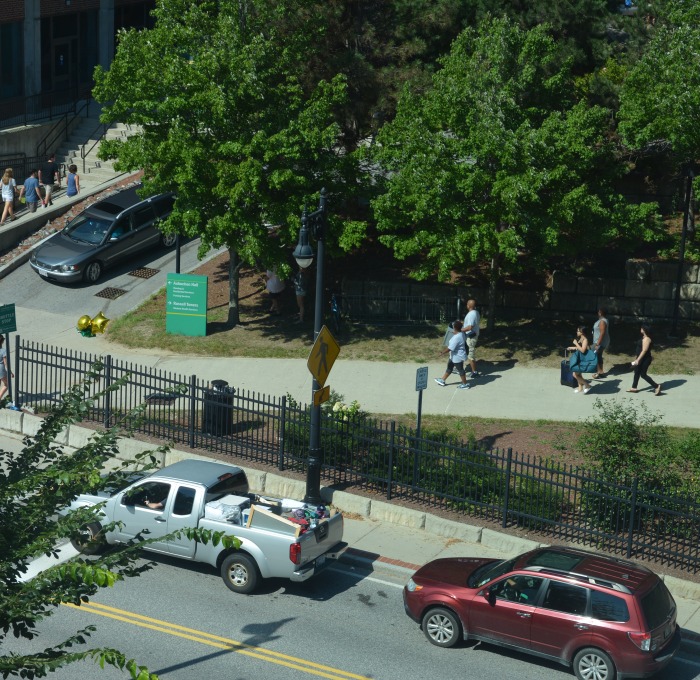 New/Transfer Student Resources:
Room Change Requests and Meal Plan Change Requests can be submitted through Web4>Student>THD4 Self Service
What to Bring to Fitchburg State University Checklist (PDF)
The Residence Hall Association exists to represent the residents of Fitchburg State University, protect the rights of residents, and to provide a voice for the interests' of students.
Insurance - The university does not carry insurance to cover loss or damage to residents' personal effects. Individuals desiring such protection must make arrangements for the necessary coverage at their own expense.
Disability Services  - Visit their website for more information
If you are looking for an on-campus job, be sure to check out these leadership opportunities.