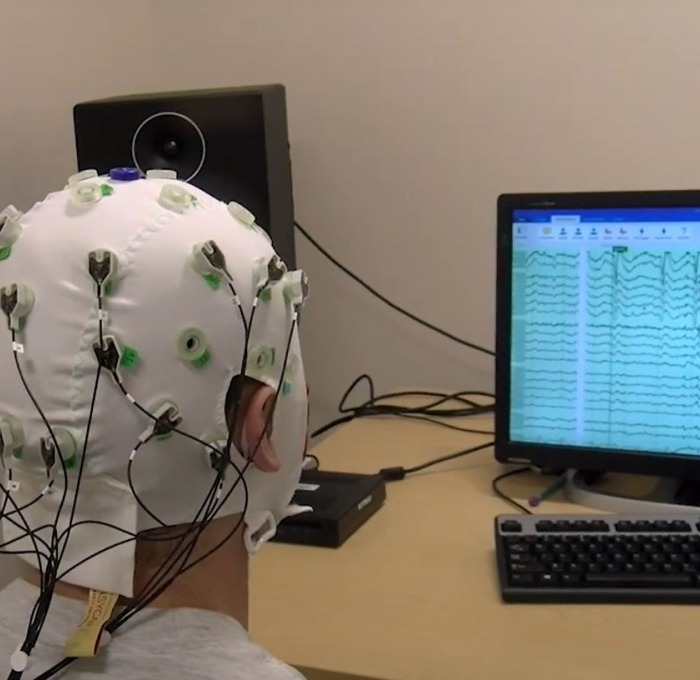 In Short
The goal of the Psychological Science program is to educate you in the scientific study of the mind and human behavior.
We've got you covered
What will I do?
Develop a strong knowledge base in psychology
Acquire the skills of scientific inquiry, critical thinking, and information literacy 
Cultivate strong written and oral communication skills
Program Overview
This major teaches you theoretical explanations of human behavior, as well as the methods employed in psychological research. You will also develop skills in research methods, data analysis, scientific writing, and interpersonal communication. The knowledge and skills gained from this program prepare you for graduate study in related fields and/or careers in many areas including research, business, and social services.
Experiential Opportunities
You may have the opportunity to apply your knowledge of psychological research and theory through an
internship
in a variety of settings (such as schools, businesses, hospitals and other medical settings, research programs/facilities, mental health and social service agencies, and non-profit organizations).
Read more about: Internships
Faculty-led study abroad course opportunities increase student life-transforming experiences, as do student/faculty cooperative research projects.
Read more about: Study Abroad
Curriculum and Other Information
Psychological Science Program Learning Outcomes (based on the American Psychological Association standards):
PLO 1: Students will accurately use and apply key concepts, theories, and empirical findings to describe, explain, and predict psychological phenomena, taking into consideration diverse individual and cultural perspectives.
PLO 2: Students will locate, evaluate, summarize, and synthesize research literature with appropriate citation.
PLO 3: Students will design and/or conduct psychological research, including the analysis of data using descriptive and/or inferential statistics. 
PLO 4: Students will identify, describe, and evaluate key ethical principles in psychological research and practice, taking into consideration characteristics and needs of diverse populations.
PLO 5: Students will demonstrate effective written and oral presentation skills using conventions of scientific communication (e.g., APA style).
PLO 6: Students will develop potential post-baccalaureate plans informed by coursework, accurate self-assessment and self-reflection (e.g., work habits), as well as active exploration of career options (including consideration of skills sets desired by employers who typically hire people with psychology backgrounds).
Career choices for the psychological science graduate are very broad. The critical thinking, quantitative, and writing skills that are developed in the psychological science major prepare you for a variety of careers, including human services, human resources, marketing, advertising, and sales among others.
You can also pursue advanced degrees in psychology and related disciplines in areas such as developmental, cognitive, biological, industrial/organizational, social, and clinical/counseling psychology. These graduate programs can lead to careers in human resources, mental health and school guidance counseling, teaching, and research.
Professional Associations
Clubs and Organizations
Other Links